Mikka Ronkainen blogger is travelling to Antarctica.
He is visit Bharati Antarctic Research Station, India and Progress Antarctic Station, Russia and he is planning to visit also Maitri Research Station, India and Novolazarevskaya Antarctic Station, Russia.
From Novolazarevskaya Station he is planning to operate as RI1ANY.
He is offering also number of souvenirs/presents from Antarctica for donations:
For 15 USD Post Card from Antarctica.
30 USD - two small stone from Antarctica
75 USD - bottle of water from Antarctica
150 USD you can ask what present you want.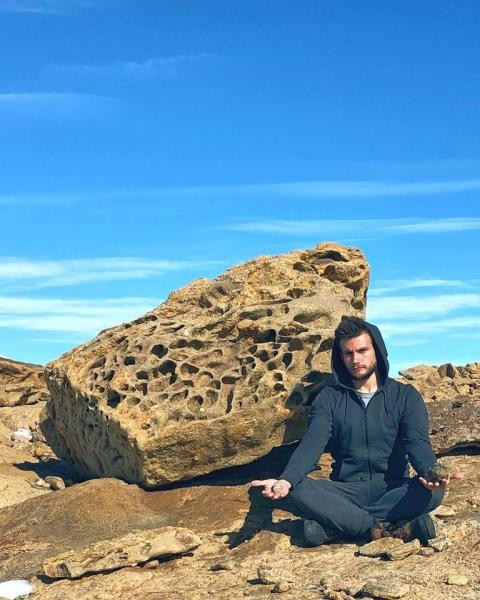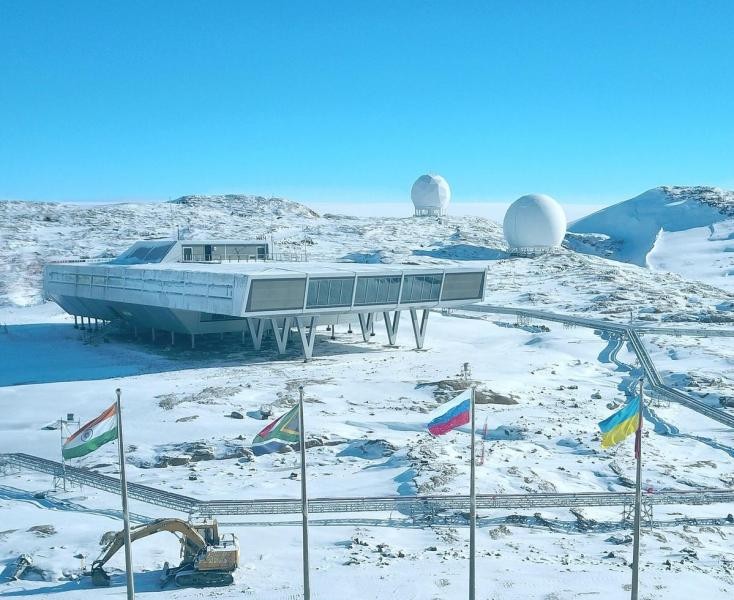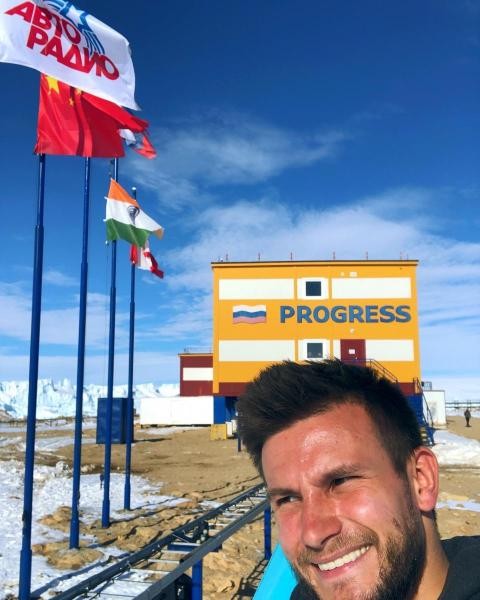 You can see more pictures and information on his blog:
https://www.facebook.com/pg/misha.edet/posts/