Donnie, AF4Z will be active PJ2/AF4Z from Curacao Island, IOTA SA - 099, until 4 March 2019.
He will be active on HF Bands, CW, SSB, RTTY, FT8.
QSL via AF4Z.
Ads for direct QSL:
DONNIE L WINN, 1882 BARKLEY AVE, MELBOURNE, FL, 32935, USA.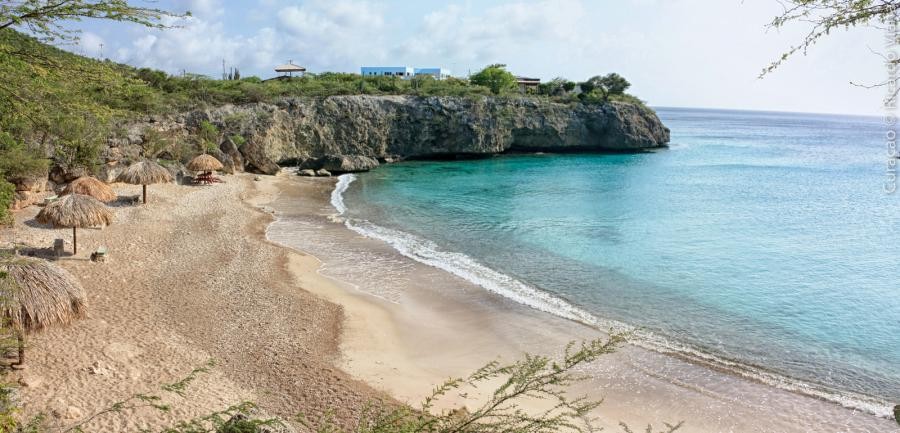 Jeremy, Curacao Island. Author - RViana.