Arnold, N6ASM is active as DU3CX from Cabanatuan city, Luzon Island, IOTA OC - 042, Philippines.
He will operate on HF Bands.
QSL via N6ASM.
Ads for direct QSL:
Arnold Mariano, 4189 Trent Way, Los Angeles, CA, 90065, USA.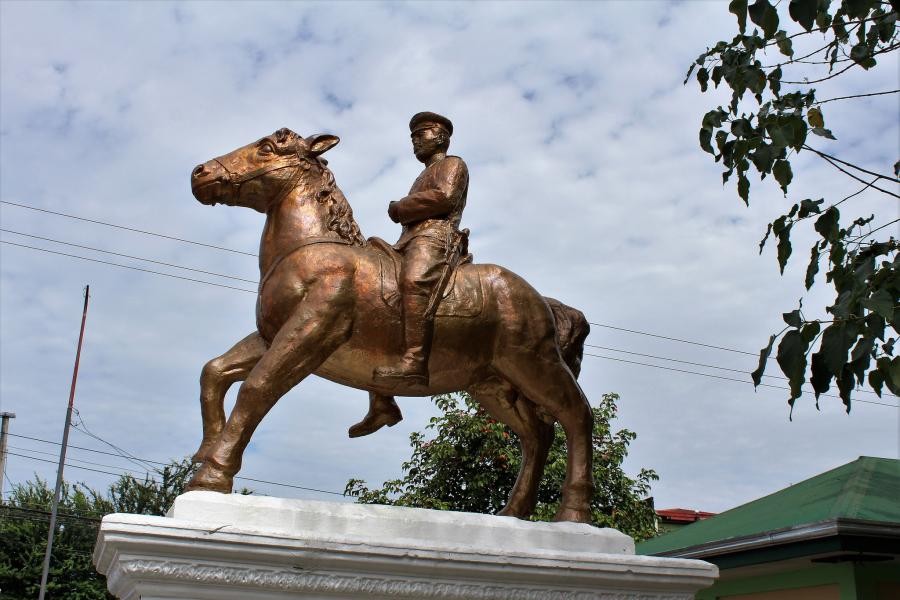 A Statue of "Heneral Luna" stands proudly in the place where he was assassinated in Cabanatuan City, Philippines. Author - PINOY PHOTOGRAPHER.