Ted, N0WA will be active as N0WA/DU7 from San Remigio, Cebu Island, IOTA OC - 129, Philippines.
He will operate on HF Bands.
QSL via direct to Philippine ads, LOTW.
Ads for direct QSL:
Theodore C Patterson, National Highway, Curvada, San Remigio, Cebu, 6011, Philippines.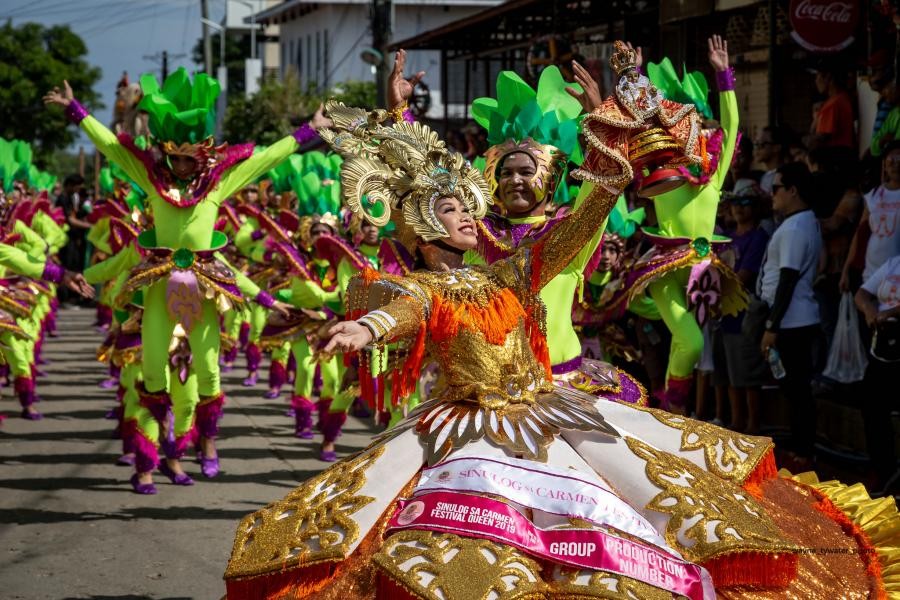 Cebu Island, Philippines. Author - Wayne Tywater.