Karl Griffiths, G1VQN was active as 8Q7QN from Water Villa, Island of Kuredu, Maldives, IOTA AS - 013.
Info from qrz.com:
I operated from the Island of Kuredu whilst on holiday using an ft817 with 45w amplifer for HF. the antenna was an end fed home made 10m 20m and 40m wire.
I had a few issues with interferance whilst on the island which I think is caused by the large generators that power the Island.
I did make a few contacts but not many.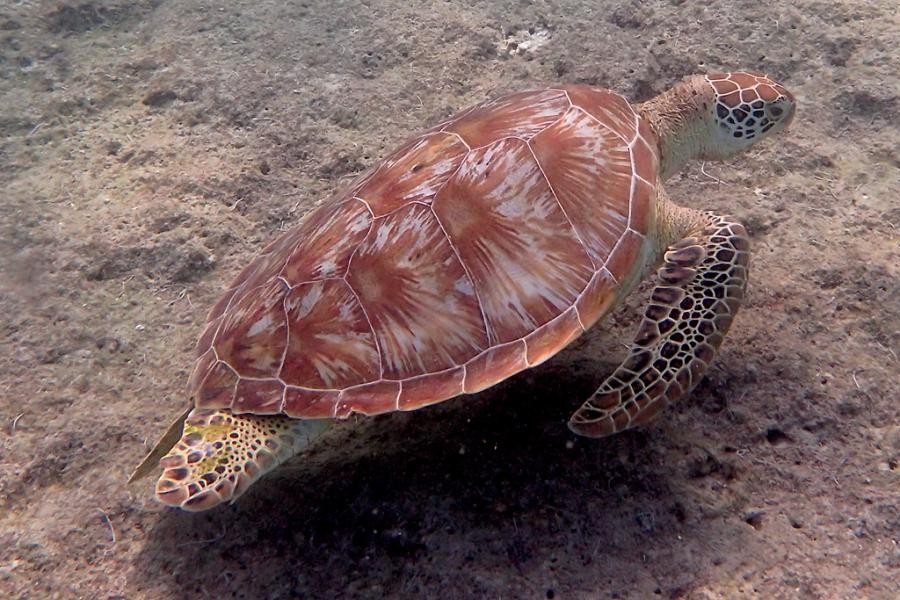 Kuredu Island, Maldives. Author - Stephen Rendle.