Majdi Bahrouni, 3V1M is active from Ben Arous, Tunisia.
He is working on HF Bands.
Information from his qrz page:
A 25yo proud and active member of ARAT, started operating in October 2015. Got my first call sign in the UK: M6YTN the 30th August 2017, then my second and 6th Tunisian call: 3V1M the 26th February 2018, then finally obtained my class 1 license with the same call on September the 28th 2018.
Used call signs:
3V8CB.
3V8ST.
3V8SS.
TS7P.
3V8SA
3V8YOTA.
3V8SF (from which i made my first CW pile up on 160m).
GB17YOTA.
GB3RS.
Operating mainly from the international camping centre in Borj Cedria 3V8CB.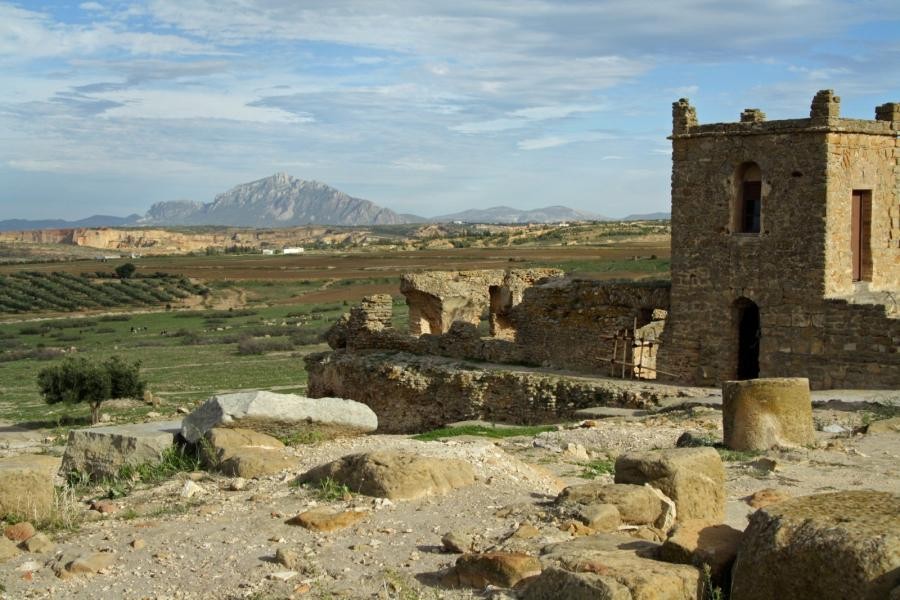 Marsa Saf Saf, Ben Arous, Tunisia. Author - Malcolm Bott.