Russ, K6KLY will be active as VP9/K6KLY from Bermuda Islands, IOTA NA - 005, 7 - 11 June 2019.
He is planning to operate from Ed VP9GE QTH in ARRL June VHF Contest.
QSL via home call.
Ads for direct QSL:
Russell L Bentson, 3432 Lodge Dr, Belmont, CA, 94002-1211, USA.
Russ is also QSL manager of:
P40LY, W6QUV, YV0D 2004, N4BQW/VP5, T6AF, KB6NAN, C6ALY.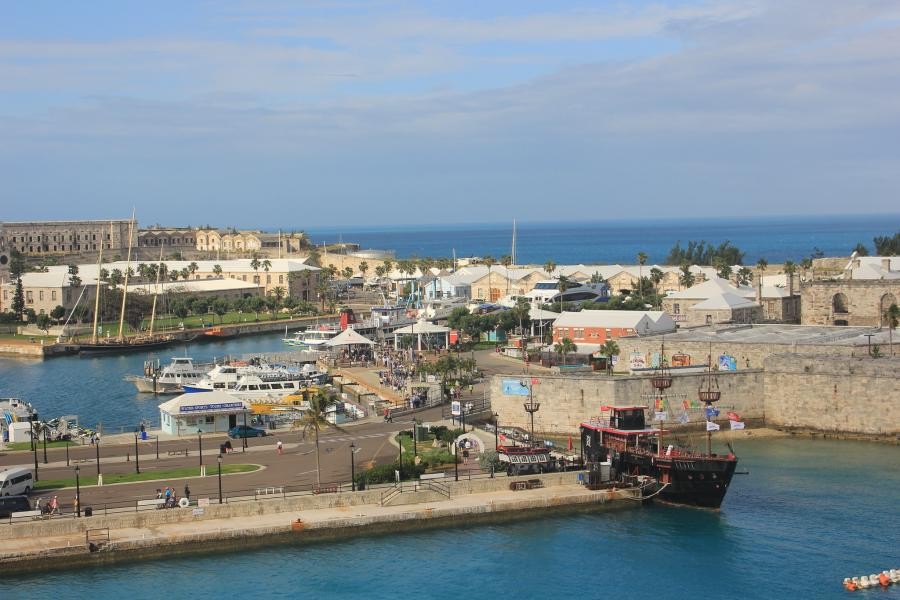 Bermuda Islands. Author - John Young.