Radio Amateurs members of Camb Hams Cambridgeshire Repeater Group will be active as GT3PYE/P from Isle of Man, IOTA EU - 116, 4 - 10 May 2019.
They will operate on HF and VHF Bands and also satellites.
They planning to activate also some SOTA and WAB references.
QSL via LOTW, Club Log OQRS.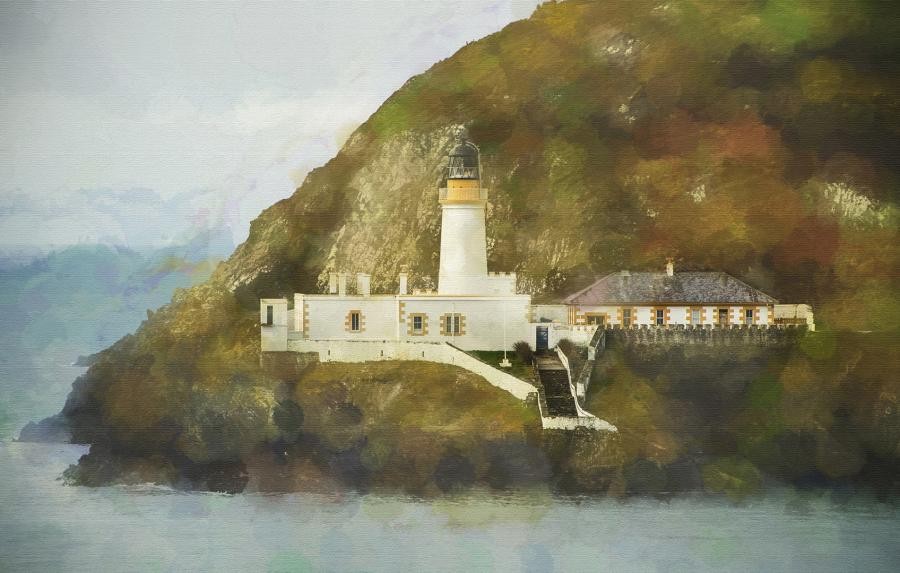 Douglas Head Lighthouse, Isle of Man. Author - William Walton.