Oleh, UR5BCP, KD7WPJ will be active as YJ0BCP from Port Vila, Efate Island, IOTA OC - 035, Vanuatu, 3 - 10 October 2019.
He will operate on 40 - 6m, CW, SSB, FT8.
QSL via KD7WPJ for CW and SSB contacts .
Ads for direct QSL:
Oleh Kernytskyy, 750 Gable Drive, Fremont, CA, 94539, USA.
For FT8 contacts QSL via LOTW.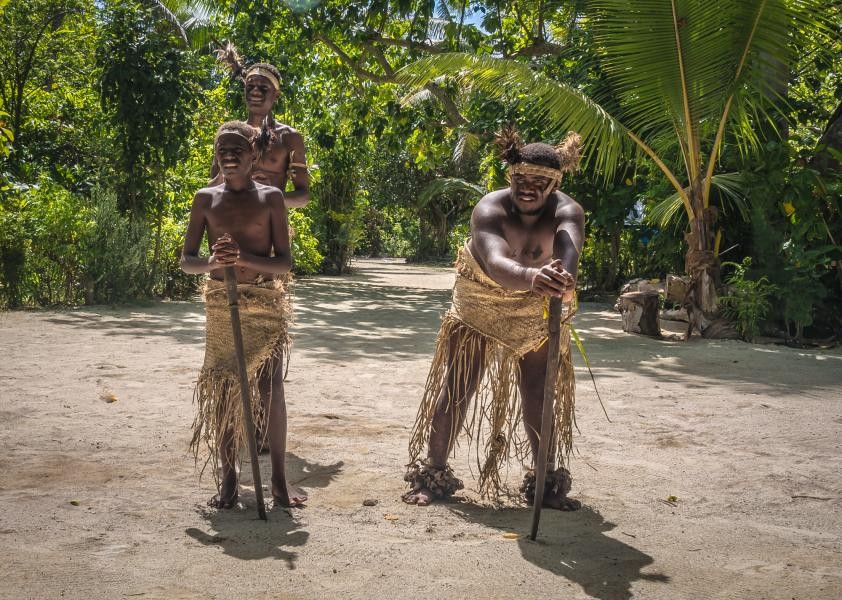 Taka Custom Village, Efate Island, Vanuatu. Author - Sarah Macmillan.