Carl, 9K2/K2SLI is receive new call 9K5US and will be active from Kuwait.
QSL to:
Carl Yacullo, AFSBN KU Attn AMC FWD APS 5, Apo, AE, 09366, USA.
Carl, K2SLI is currently active as 9K2/K2SLI from Kuwait.
He is working on HF Bands and 6m Band.
QSL via K2SLI.
Ads for direct QSL:
CARL J YACULLO, 3642 ZACOMA RD, MOUNT PLEASANT, SC, 29466-9125, USA.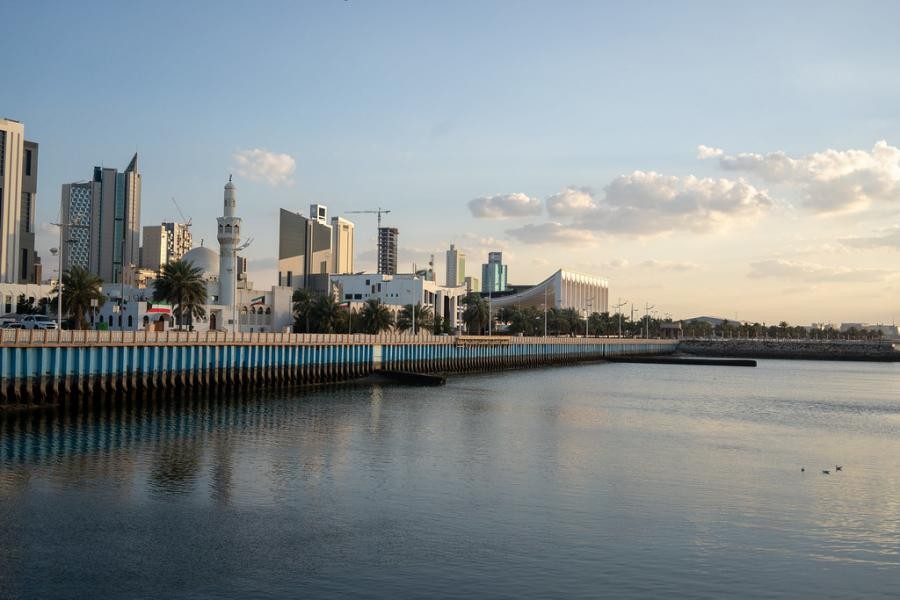 Kuwait. Author - Hamad M..