Nacho, EA7TN also
SU9JG
will be ending his stay in Egypt end of August 2019 and starting from the end of the September 2019 we will be active as OA4/EA7TN from Lima, Peru.
He plans to be active from Peru five years.
He will operate on HF Bands and 6m Band CW, FT8.
QSL via EA5GL, LOTW.
Ads for direct QSL:
PEDRO MIGUEL RONDA MONSELL, MAXIMILIANO THOUS 16-24, E-46009, VALENCIA, Spain.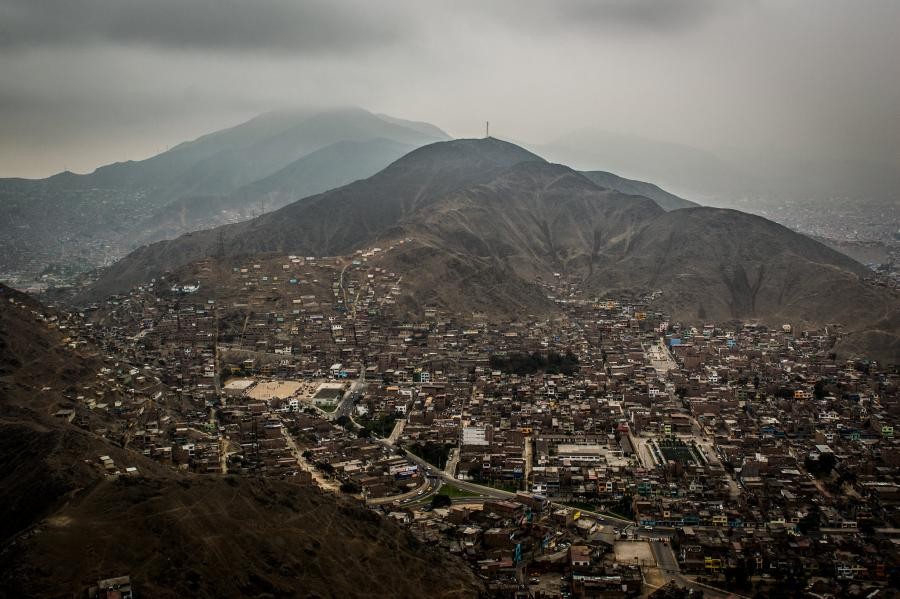 Lima, Peru. Author - Mario Cuitino.