DL2RMC is currently active as V31FI from Belize.
He is working on HF Bands.
QSL via home call.
V31FI reissued call.
Information from N3OBY.
I am N3OBY Furman Hendrickson. You have stated I am operating from Belize as V31FI. I am not. I have not been to Belize since the late 90s. My Belize Telecommunication licence had expired on Dec. 31 2000. Please take down the post on your site that I am in Belize. I am getting QSL cards now that I can not return.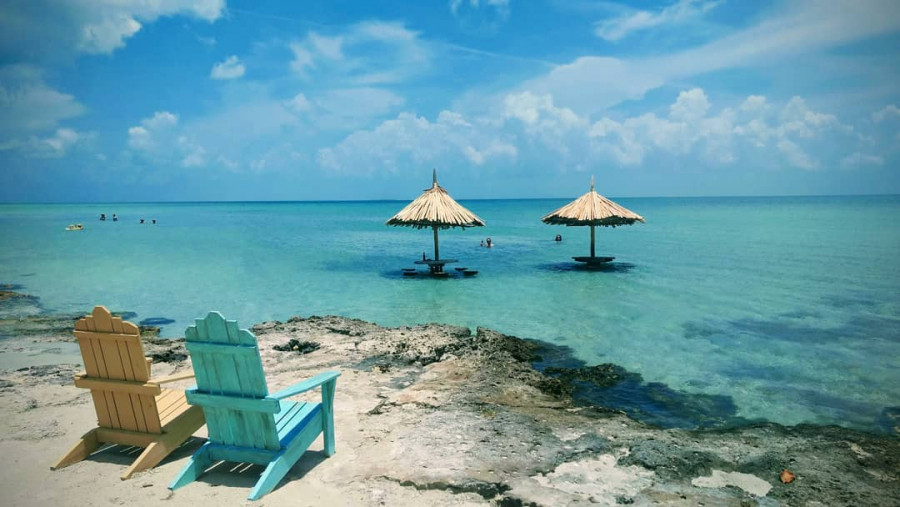 Belize. Author - Matt Champlin.