After sending out yesterday's announcement of his 73rd Birthday celebration in Rangoon as XZ8X OH2BH, Martti Laine, notes "the Myanmar support letters will be handled in full confidence and only publicized with the permit from the author".
Earlier today Martti received word "Today the department will issue a permission letter and based on this letter we have to pay transmission fees at the department office in Yangon". In fact he has been assigned the call XZ2D, not XZ8X which he had requested.
As of press time he will be able to operate on 15 meters and higher, but he is still hoping to get special permission to operate on 14.065 MHz for the full 48 hours of the CQ WW DX CW.
After this he will be able to transmit.
Martti has already set up his station and plans to do antenna work after sunrise early tomorrow morning (his time). Plans are to be QRV shortly afterwards from Inya Lake, in an expected quite location.
More details are expected later.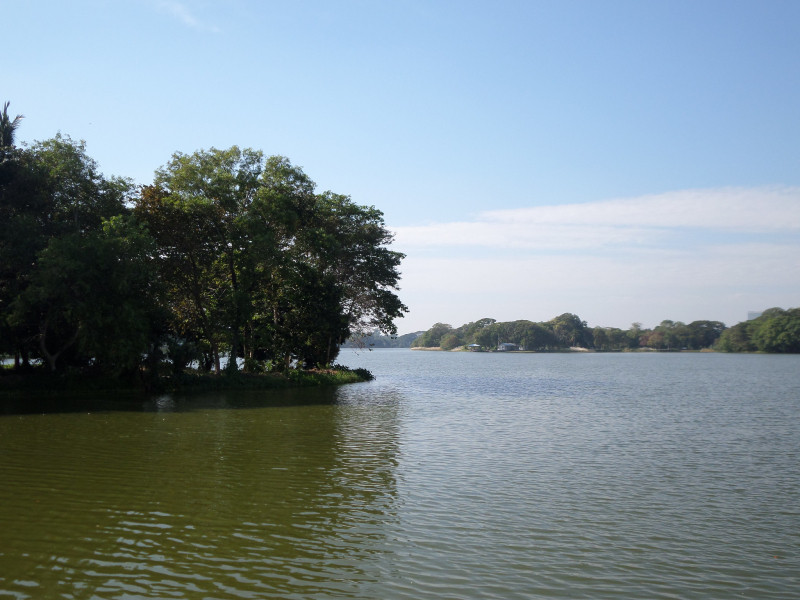 Inya Lake, Yangon, Myanmar. Author - Claudia Loughran.