TF/OJ0Y op MM0NDX and TF/MM0OKG will be active from Iceland, IOTA EU - 021, 31 December 2019 - 2 January 2020.
They will operate on HF Bands, CW, SSB, FT8.
QSL information:
TF/OJ0Y via EB7DX.
Ads for direct QSL:
DAVID LIAÑEZ FERNANDEZ, P.O.BOX 163, 21080, HUELVA, Spain.
TF/MM0OKG via LOTW.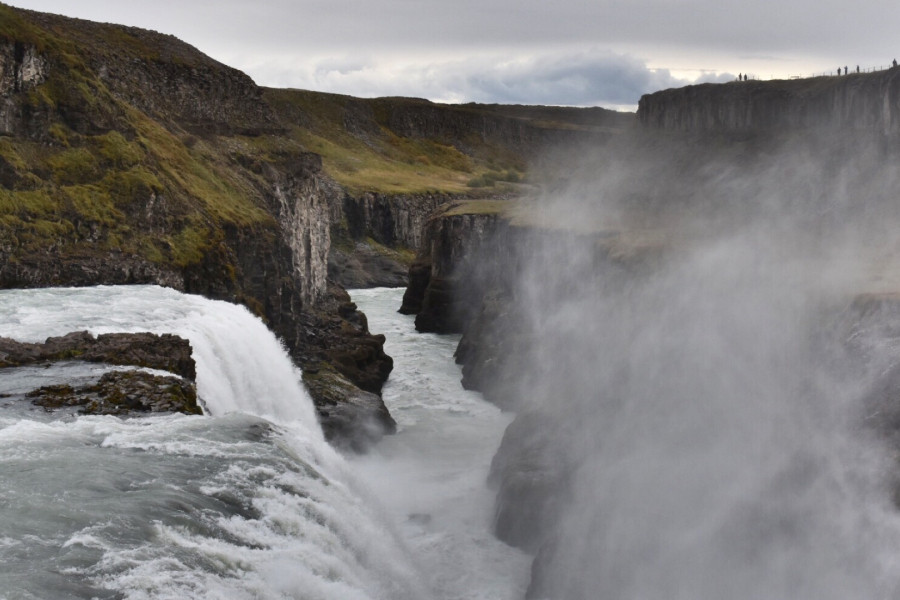 Iceland. Author - Oberazzi.