Tetsuya Tombe, JF1GHX will be active as T88HF from Koror Island, IOTA OC - 009, Palau.
He will operate from Palau Radio Club.
He will be active on HF Bands.
info from his qrz page:
My QSL is one way from T88HF.
You do not need to send me your QSL card via JARL. (QSL Manager did not yet be registered).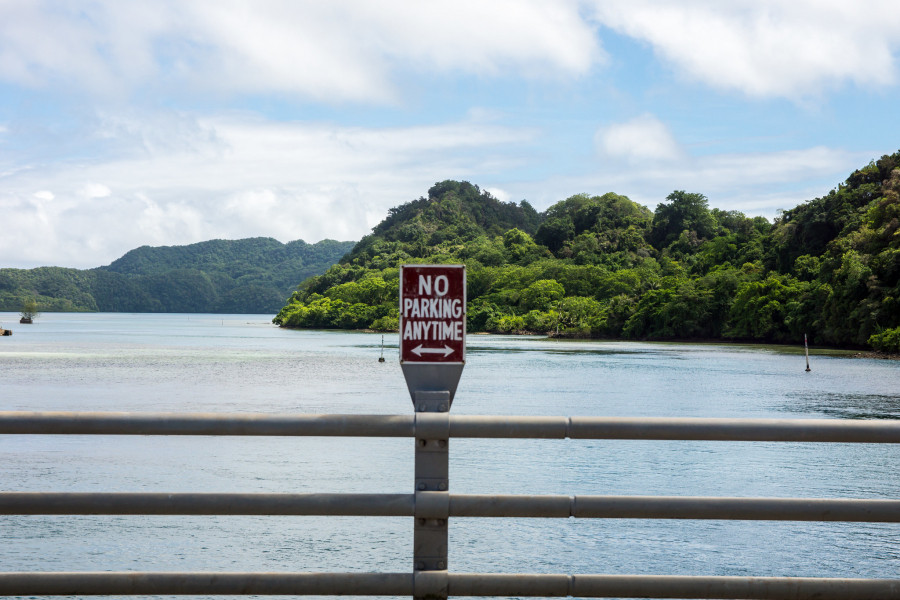 Koror Island, Palau. Author - BertoUCF.