Will Roberts, AA4NC and Ron Oates, AA4VK will be active as P29NC and P29VK from Papua New Guinea, 28 February 2020.
They will operate on HF Bands.
QSL for P29NC via EA5GL.
Ads for direct QSL:
PEDRO MIGUEL RONDA MONSELL, MAXIMILIANO THOUS 16-24, E-46009, VALENCIA, Spain.
QSL for AA4VK via AA4VK direct.
Ads for direct QSL:
D OATES, JR, 8013 N BRIDGEWATER CT, RALEIGH, NC, 27615, USA.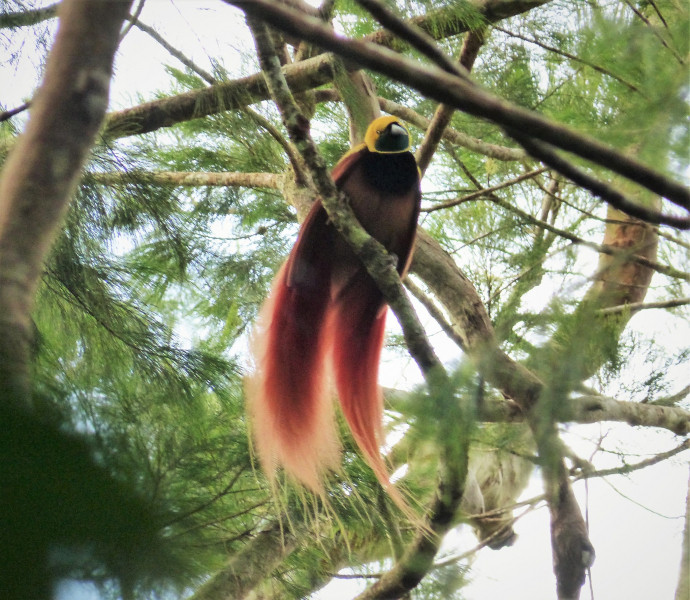 Raggiana Bird of Paradise, Variata National Park, Nr Port Moresby. Papua New Guinea. Author - gailhampshire.