Will Roberts, AA4NC and Ron Oates, AA4VK will be active as H44NC and H44VK from Solomon Islands, 1 - 2 March 2020.
They will operate on HF Bands.
QSL for H44NC via EA5GL.
Ads for direct QSL:
PEDRO MIGUEL RONDA MONSELL, MAXIMILIANO THOUS 16-24, E-46009, VALENCIA, Spain.
QSL for H44VK via AA4VK direct.
Ads for direct QSL:
M RONALD OATES, JR, 8013 N BRIDGEWATER CT, RALEIGH, NC, 27615, USA.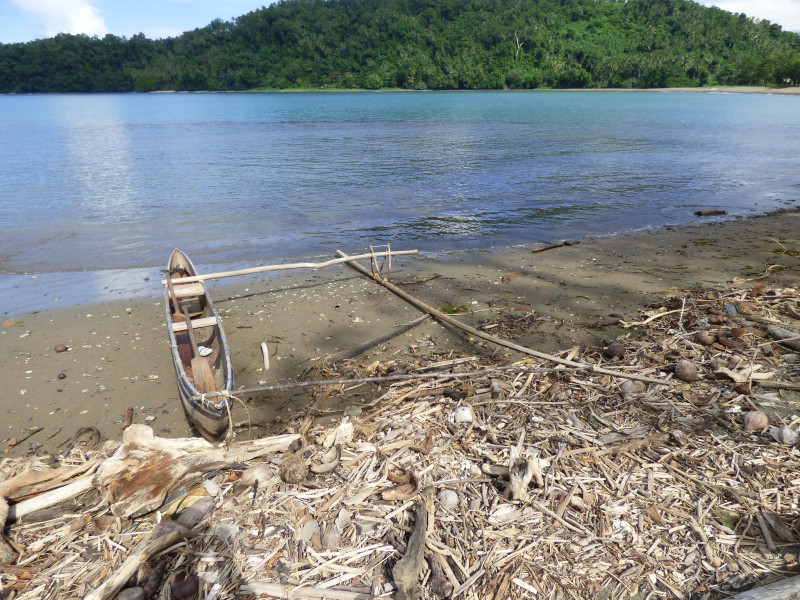 Outrigger Canoe, Solomon Islands. Authors - Pauline and John Grimshaw.