Paolo, I5KQA will be active as VP5/I5KQA from Providenciales Island, IOTA NA - 002, Turks and Caicos.
He will operate remotely on HF Bands.
QTH Locator - FL31vt.
QSL via home call.
Ads for direct QSL:
PAOLO VERRAZZANI, Via Eritra 15, 52100, AREZZO, AR, Italy.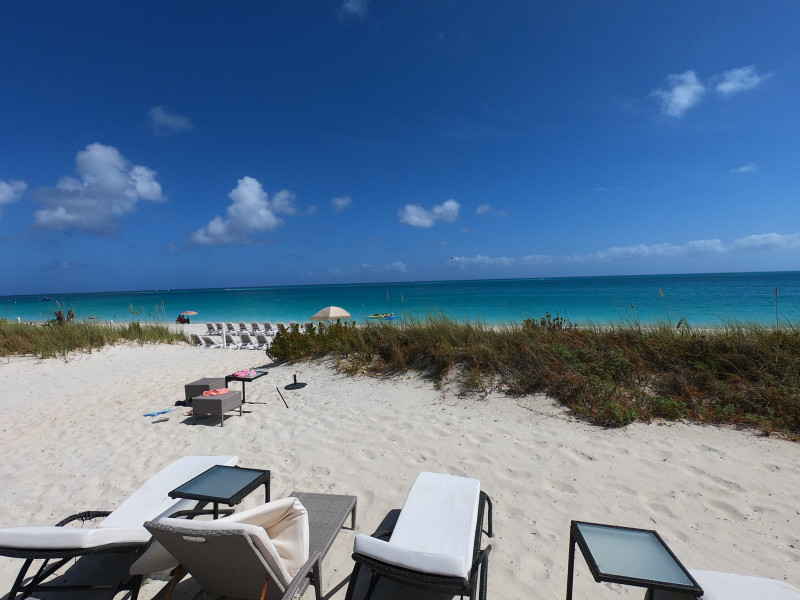 Providenciales Island, Turks and Caicos. Author - Matthew Winkelman.