Andrew, KO4MA is currently active as C6AMA from Eleuthera Island, IOTA NA - 001, The Bahamas.
He is working satellite and QRP on HF Bands FT8.
QSL via home call direct, LOTW.
Ads for direct QSL:
ANDREW GLASBRENNER, 11366 Science Dr, Brooksville, FL, 34601, USA.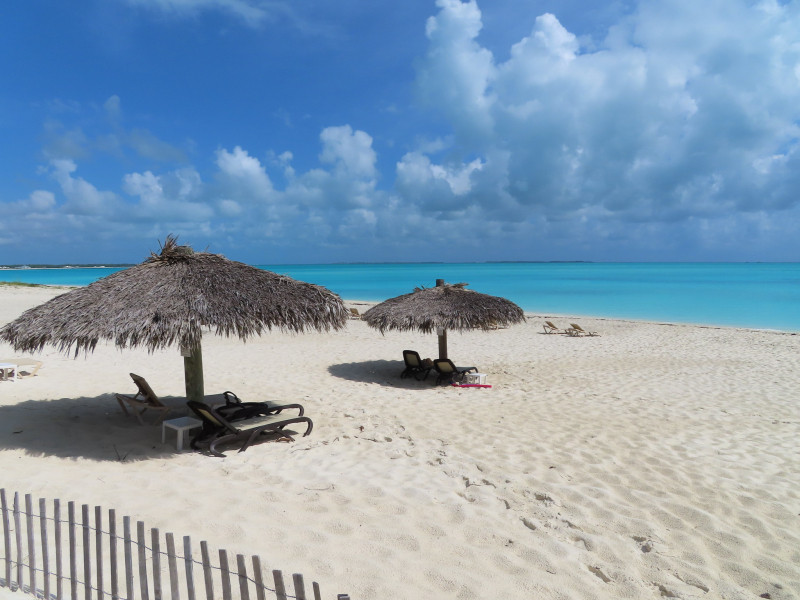 Eleuthera Island, The Bahamas. Author - Craig Doring.