Franz, ZA/OE6TQG will be active from the Lake Shkodra Camping Resort, Albania, 6 - 17 September 2020.
He will operate on HF Bands, using Icom IC - 706MKII transceiver and dipole antenna.
QSL via home call, eQSL.
Ads for direct QSL:
Franz ROTSCHAEDL, BUNDESSTRASSE 138, Doerfla, A 8077, Austria.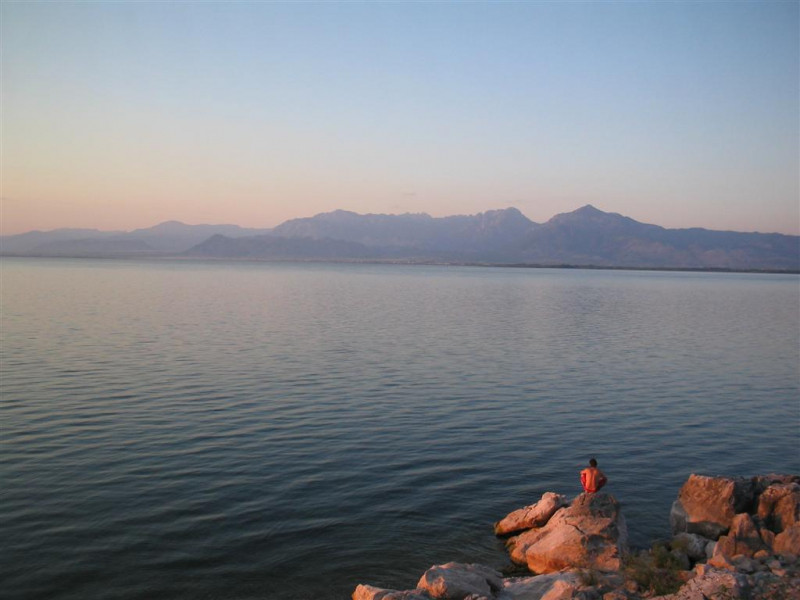 Lake Shkodra, Albania. Author - ilirii.