The 2016/2019 CY9C team, and the upcoming Sable Island DXpedition CY0C team, is pleased to announce our next DXpedition.
After the Sable CY0C DXpedition, we will be going to Willis Island VK9W in 2021.
Eight operators from those two teams will comprise the 2021 Willis Island DXpedition team.
Boat arrangements have already been made.
We are currently working with the Australian government for the necessary permits.
Much more information will be released in the coming months.
73 Murray Adams, WA4DAN.
Information received from Bernie, W3UR Daily DX.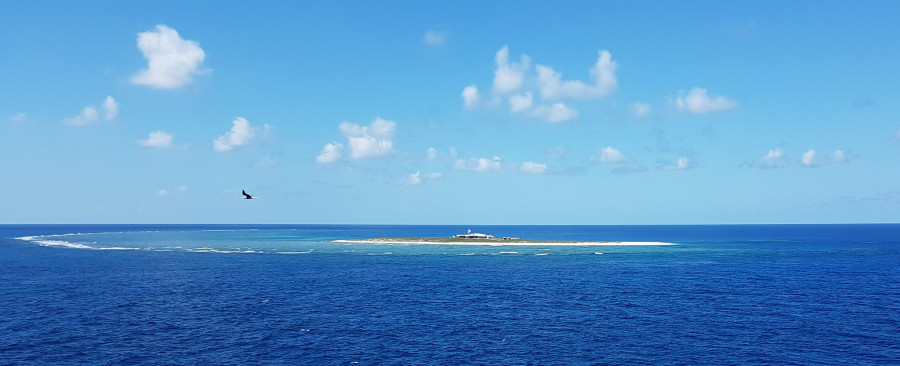 Willis Island. Author - Donna Burt.