Koji, JE3GRQ is receive call JD1BQI and will be active from Ogasawara Islands.
He will operate on HF Bands plus 6m.
Koji also like EME activity.
QSL via home call, LOTW.
Ads for direct QSL:
Koji Takada, Shinokamikitaura 22-7, Kameoka Kyoto, 621-0826, Japan.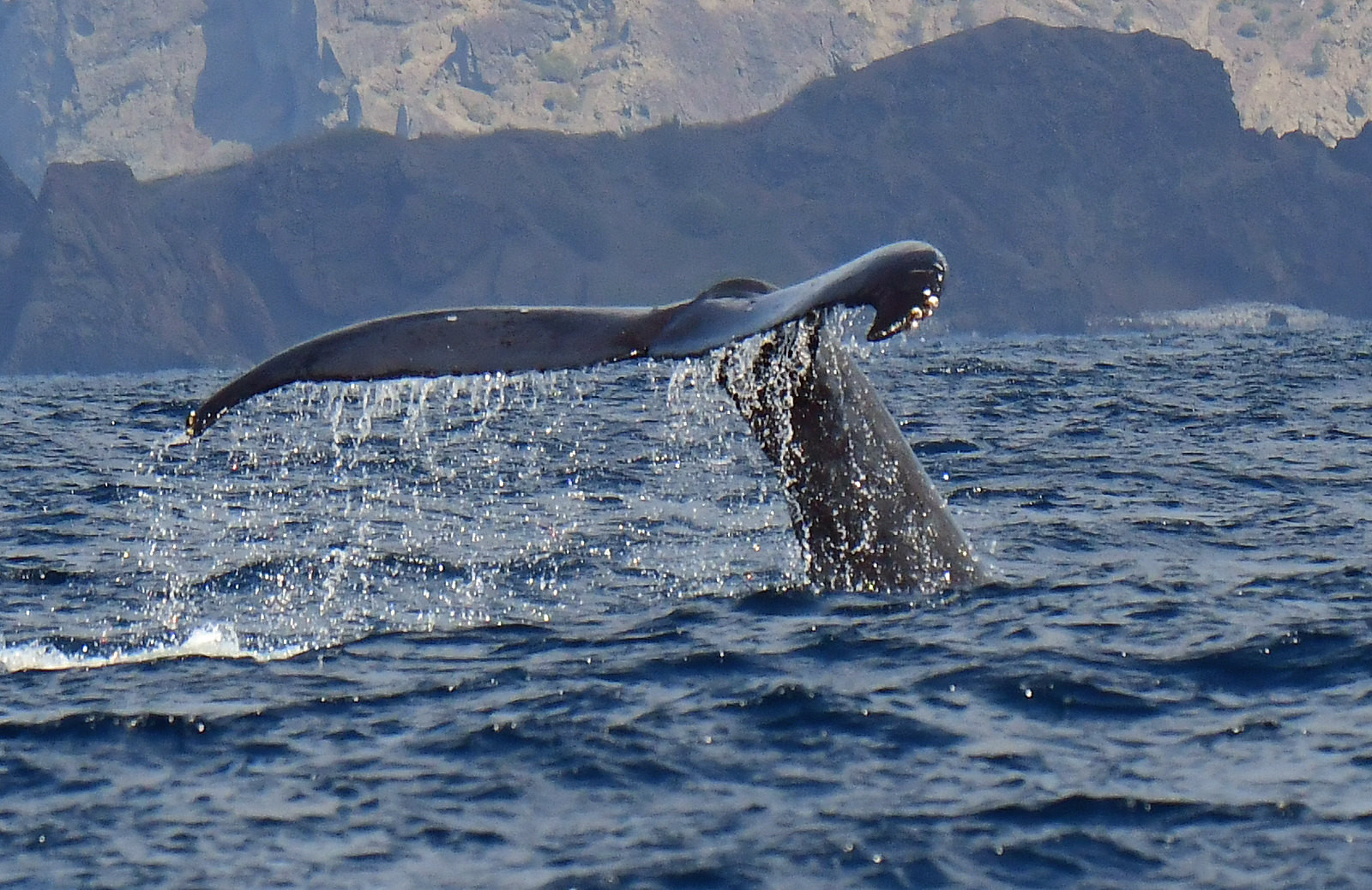 Chichi-jima Island, Ogasawara Bonin Islands. Author - Takashi Muramatsu.