TO1K Saint Martin. Janusz, SP9FIH planning to be active as TO1K from Saint Martin Island, IOTA NA - 105, 22 March - 5 April 2021.
There are so many COVID-19 restrictions to travel and he not sure if operation will be possible.
QSL via ClubLog OQRS.
More information later.
QTH Locator - FK88kb.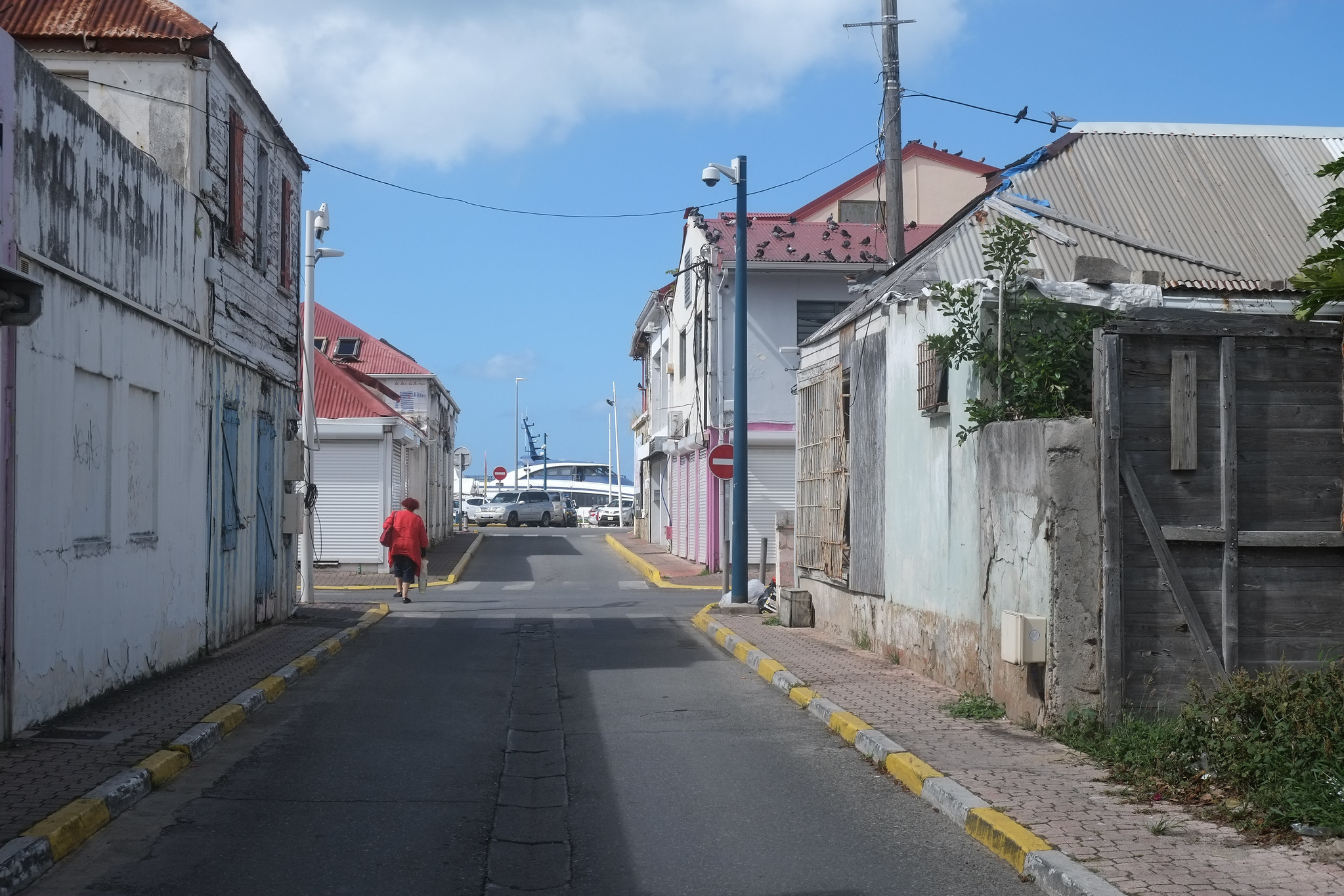 Marigot, Saint Martin Island. Author - Paul Sableman.