A35US Tonga. Brad Bradley Taylor,
3D2BT
is currently active as A35US from Nukualofa, Tongatapu Island, IOTA OC - 049, Tonga.
He is working on HF Bands.
Information from his QRZ page:
Hello,
I live and work in Suva Fiji, but travel for work to Tonga from time to time.. I registered in August for this Call Sign, and while discussing with the Communication Ministry, they decided to increase the wattage allowance as a result. Good times.
I am primarily in Tonga for work, so sometimes I don't have the time to get on the air... When I do, I am mainly on 20 meter, and I will try to get on the ANZA net 14.183 0530Z-0630Z.
If I can hear them I will also try to get on the Southerncross Net 14.240 1130z-1230z
I'm using dipoles strung from where ever I can, pushing 100 watts, communication may not be ideal, but I will try.
73, Brad
3D2BT
/A35US.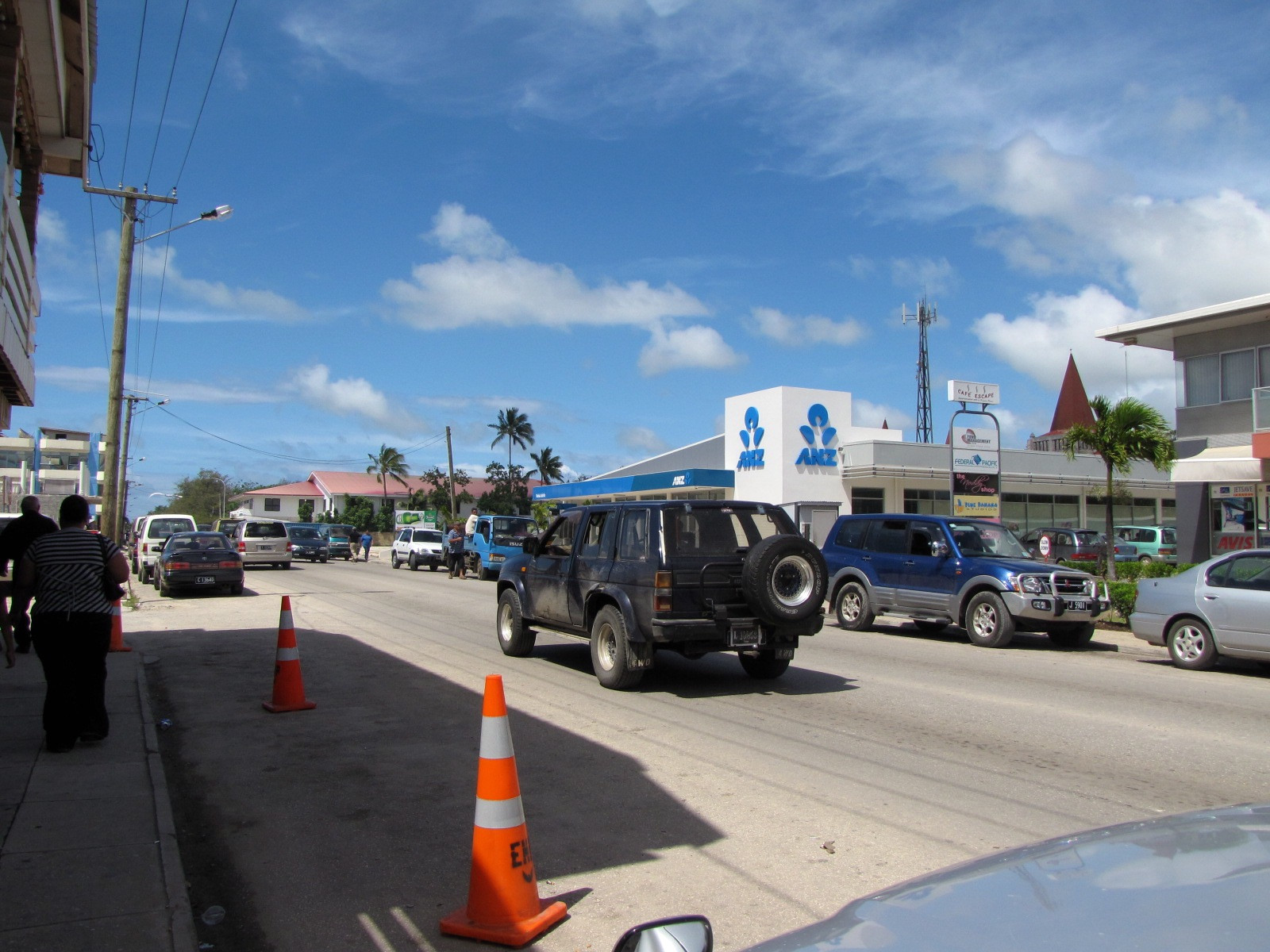 Nukualofa, Tongatapu Island, Tonga. Author - Bhaskar Rao.