FS/OM2DX and FS/OM2ZZ will be active from Saint Martin Island, IOTA NA - 105, 12 - 21 April 2023.
They will operate on HF Bands.
They planning also to visit some other nearby islands and also activate some WWFF references.
QSL via LOTW, ClubLog.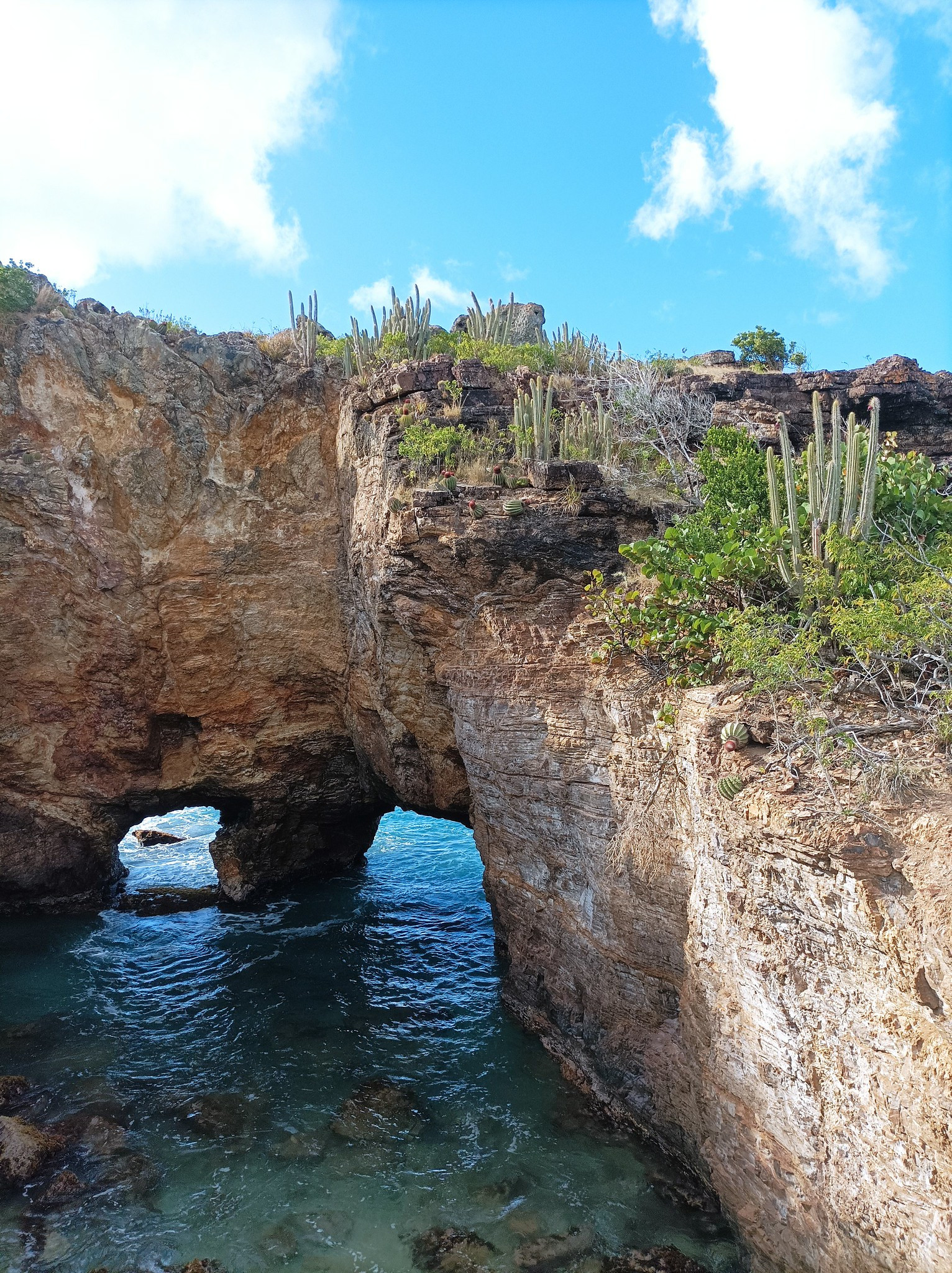 Saint Martin Island. Author - Kary Mar.