V6Z, V63Z, V6AAA, V6WW, V63FM, V63OS, V63VB, V63SX will be active from Nerwe, Weno Island, Chuuk, IOTA OC - 011, Micronesia, 18 - 21 September 2023.
They will operate on 160 - 6m, using ICOM IC-7300 with 500 watt amplifier and vertical and dipole antennas.
QSL via operator instuctions.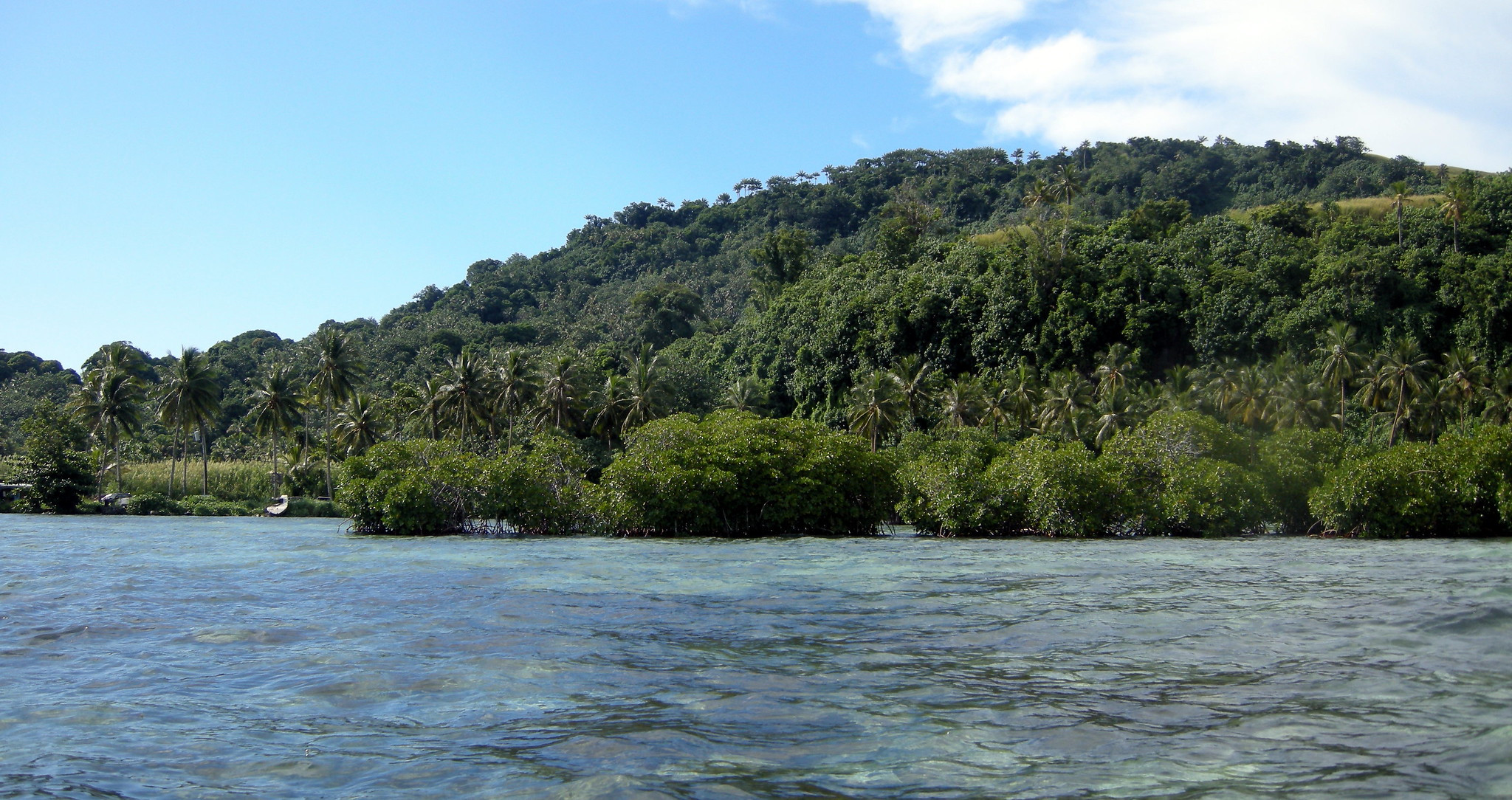 Weno Island, Chuuk, Micronesia. Author - Matt Kieffer.