Manu Emmanuel Perroton, XV9R, KS4EQ, 9V1BP, F4WBL is currently active as XV9R from Ho Chi Minh, Vietnam.
He is working on HF Bands.
QSL via HRD Log or ask him for alternative route.
QTH Locator - OK30it.
Information from his QRZ page:
Hello,
I'm excited to share that I've obtained my XV9R license this June, all thanks to the support of XV2A and XV9BPO.
Currently, there are approximately only 10 active ham radios in Vietnam.
I reside in an apartment on the second floor of an 8-storey building, facing east (EST). This means that communication with Europe and the Americas will primarily be achievable through long path propagation.
If you're familiar with the band and have insights into the time openings for your area (long path), please don't hesitate to drop me an email.
Presently, I'm using a homemade fan dipole antenna. While I'm open to suggestions regarding different antenna options, I must mention that QRM is a significant issue here. Most of the time, the interference level is at a frustrating 59+10 in Ho Chi Minh City.
Therefore, if you happen to hear me, I kindly request your patience as I work through these challenges and hope to establish communication with you.
73,
Emmanuel XV9R (KS4EQ, 9V1BP, F4WBL)
Equipment: IC7300 + SM30 + Tuner + Fan Dipole or Fishing Rod Antenna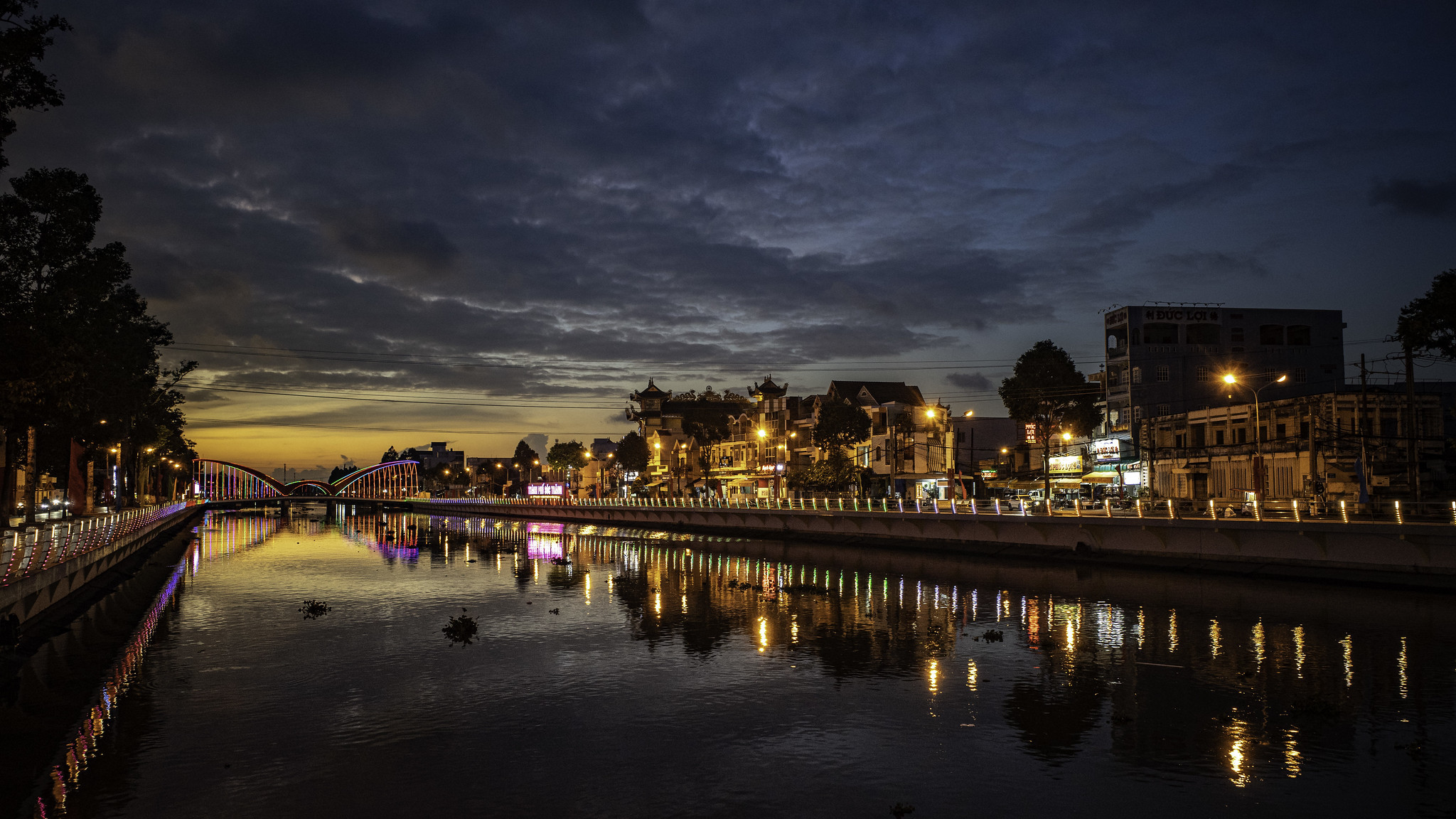 Vietnam. Author - Y. Hila.