Hi friends
News from the KOP team, the Provins ARC, F6KOP
Press release 1:
F6KOP announces its next DXpedition.
They will be active from Bénin from 7 to 18 March 2018.
Team: international team of 12 operators, the Teamleader will be Jean-Luc, F1ULQ
Plans are to be active with 4 stations from 160 to 10m in CW, SSB, dimimodes (RTTY,PSK and FT8).
The callsign is still pending.
More information to follow ---
73,
Jean-Luc / F1ULQ - AK8DX
REF - ARRL - TRCR - FNRASEC - VE-France
Please relay this information to friends, clubs , associations, papers
Forwarded with 88:73 by
Maurice, F5NQL (KOP team nr 10)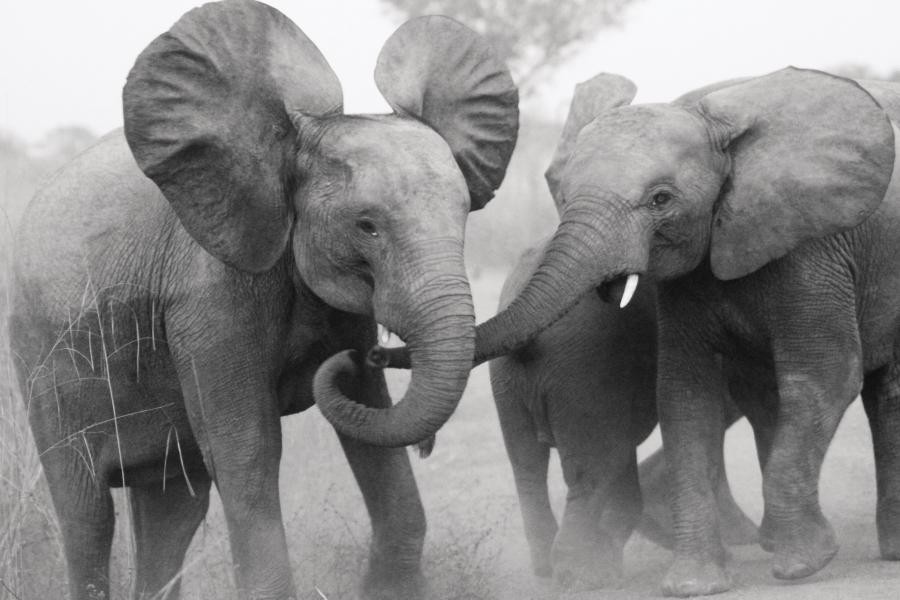 Benin. Author - Guy Colborne.