Clay, WC6YJ will be active as HR8/WC6YJ from Honduras, 17 - 28 February 2018.
He will operate on 80 - 17m FT8, using Icom IC - 7100 transceiver 10 - 15 watts to an end fed wire.
QSL via LOTW, eQSL.
He will be one of 100 volunteers working for the International Health Service.
Their nine teams include one support team, the "net control;" two surgery teams and five clinic teams.
A clinic team includes at least one MD, a physician's assistant, a dentist, a pharmacist, interpreter, a radio engineer and an engineering team leader and "sometimes a general helper."
The team leader and radio person (aka a "gofer") will also help with cooking, cleaning, repairs, gassing up the generator and helping wherever else the medical team needs help.
Clay will handle comms for the "Rus Rus" team.
They will be using Winlink and a 40M voice net to pass traffic.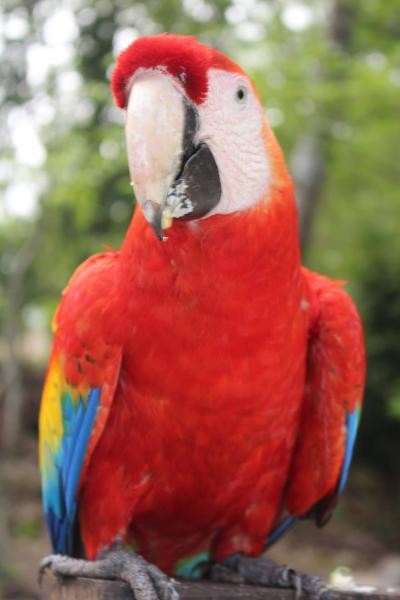 Honduras. Author - wildirishman37.