John, KG7LBY will be active as 5H2LBY, from Tanzania, 25 February - 2 March 2018.
He will operate during his 5 Day ascent to Kilimanjaro base camp, using FT817ND, running 5 watts max to magnetic loop antenna, on 40 and 20m SSB, FT8.
QSL via LOTW.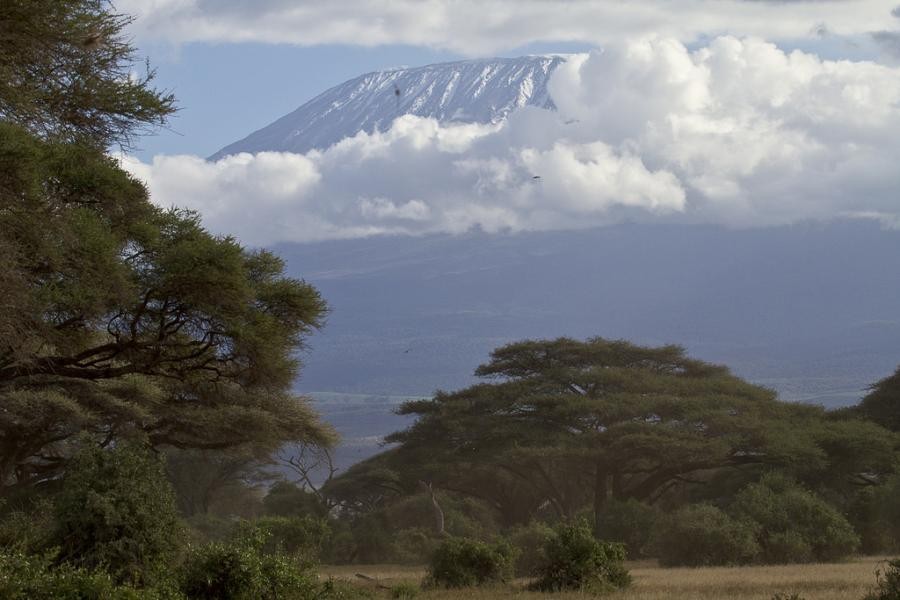 Kilimandjaro, Tanzania. Author - Martine.