Radio Amateurs members of the University of Electro - Communications Radio Club, will be active as 8N1UEC/JD1, from Chichi Jima Island, IOTA AS - 031, Ogasawara Islands, 11 - 14 March 2018.
They will operate on HF Bands.
QSL via JA1ZGP.
Ads for direct QSL:
The University of Electro-Communications Radio Club, 1-5-1, Chofugaoka, Chofu, Tokyo, 182-8585, Japan.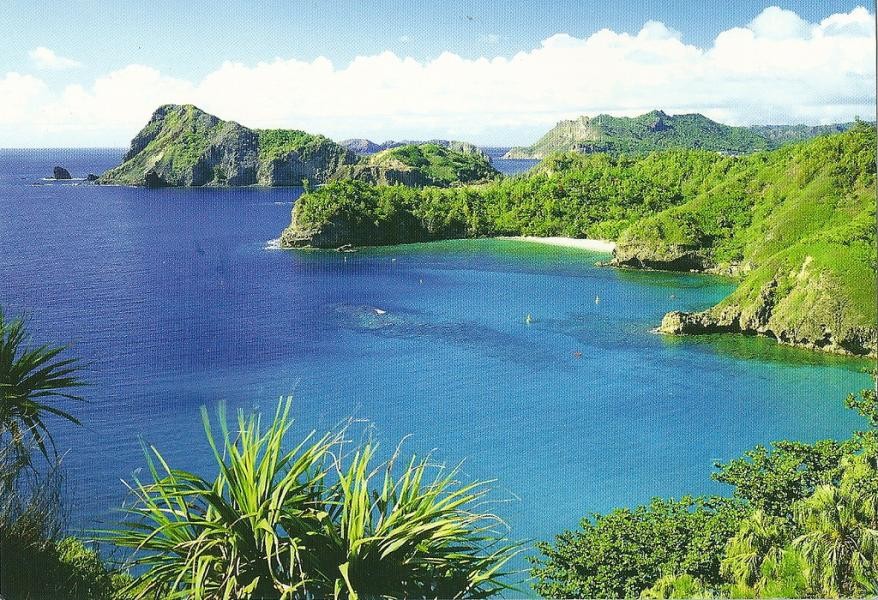 Chichi Jima Island, Ogasawara Islands. Author - MerJade.