AT Communication International happy to present Search Light products
Ruggedized, lightweight, powerful and best battery run time in its class have made our HID searchlights the product of choice for many applications.
Searchlights are widely used by police units, military, during rescue missions (e.g. during floods, earthquakes, landslides, etc.), by various security personnel (airport security, ports, military bases, mining establishments, warehouses, tall buildings,and important stations), national park rangers, enthusiasts, etc.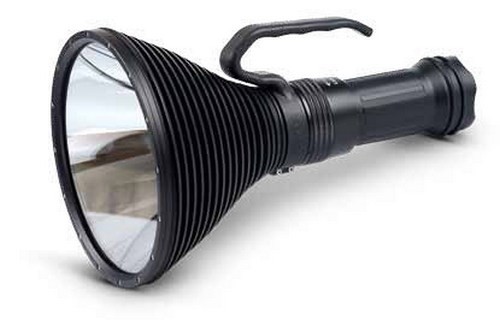 More information on:
Search Light