NEC Demonstrates Real-Time Digital OAM Mode Multiplexing Transmission in the 80GHz-Band for the First Time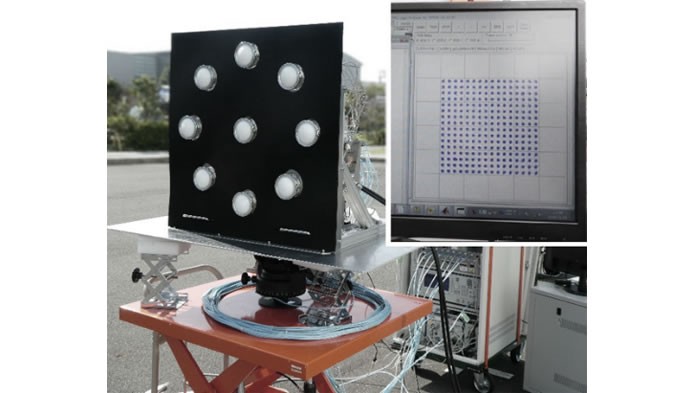 NEC announced today the world's first successful demonstration of real-time digital wireless Orbital Angular Momentum (OAM) mode multiplexing transmission over 40 meters in the 80GHz-band.This technology can help solve the ever increasing demand for high-capacity wireless connections for 5G networks. NEC aims to use this technology for its iPASOLINK series of ultra-compact microwave and mmWave communication products, which are capable of extremely reliable, high-capacity mobile backhaul solutions for 5G networks.
the physical characteristics of electro-magnetic wave propagation. A feature of an OAM signal is that it has a spiral phase front. The number of spiral planes in a signal is called an OAM mode, and the shape of all modes is different. This means that all of the OAM modes are independent of each other. Therefore, multiple OAM modes transmitted on the same channel simultaneously can be separated and demodulated at receivers. The newly developed digital signal processing circuit superposes and separates the OAM modes with high precision, which improves the spectrum efficiency.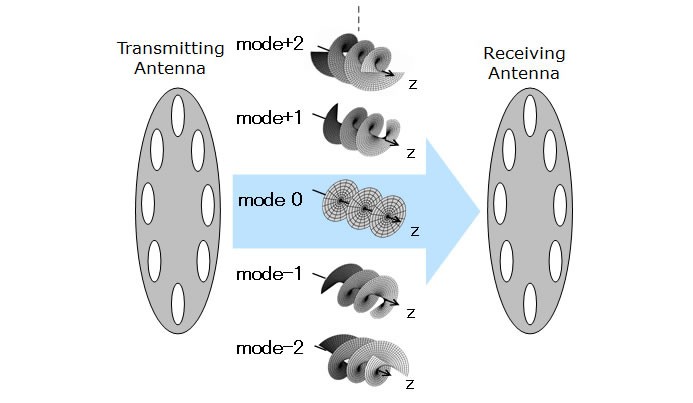 Block diagram of real-time digital wireless OAM mode multiplexing transmission equipment.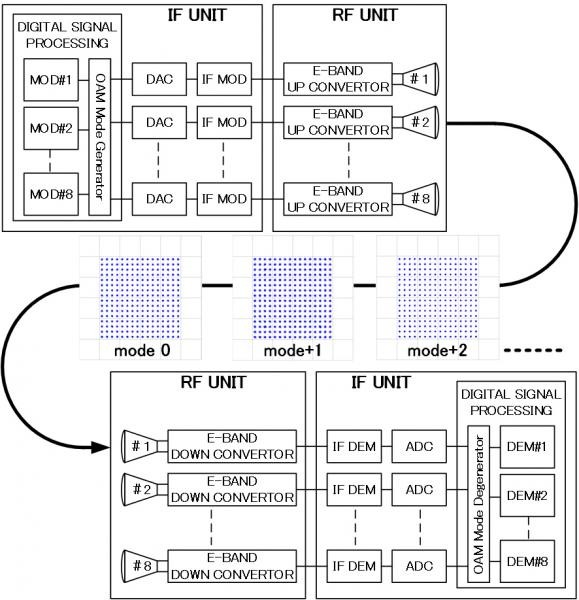 According to NEC research
In the digital modulation, the transmission symbols are switched at fixed time intervals. The reciprocal of this switching interval is called baud rate (unit is [baud]).
Multiplexing of electro-magnetic waves in vertical and horizontal directions. As they do not interfere with each other, the technology has been conventionally used to achieve double-capacity in the wireless transmission.
Source -
https://www.nec.com/en/press/201812/...181219_02.html