AT Mission Management System (AT MMS), Situational Awareness System, is a state-of-the-art Map based mission management and planning system. It improves planning and execution of law enforcement, emergency, rescue and protection missions by enhancing the situational awareness for operators by providing a clear digital map of the mission scene.
AT MMS gathers and shares information by integrating navigation, sensor and communication systems. An intuitive touchscreen gives essential information to operators designed to be used in difficult mission conditions.
AT MMS is a suite of task specific application modules that can be can be added or removed without the need to recompile the core product.
Key software modules include:
Component Server for sensor & weapons integration
COMMS2 for tactical data communications and
VBS2/3 simulation engine for training missions.
The System is not a single application rather separate modules are configured to customer needs, delivering unprecedented flexibility, adaptability and integration to 3rd party systems.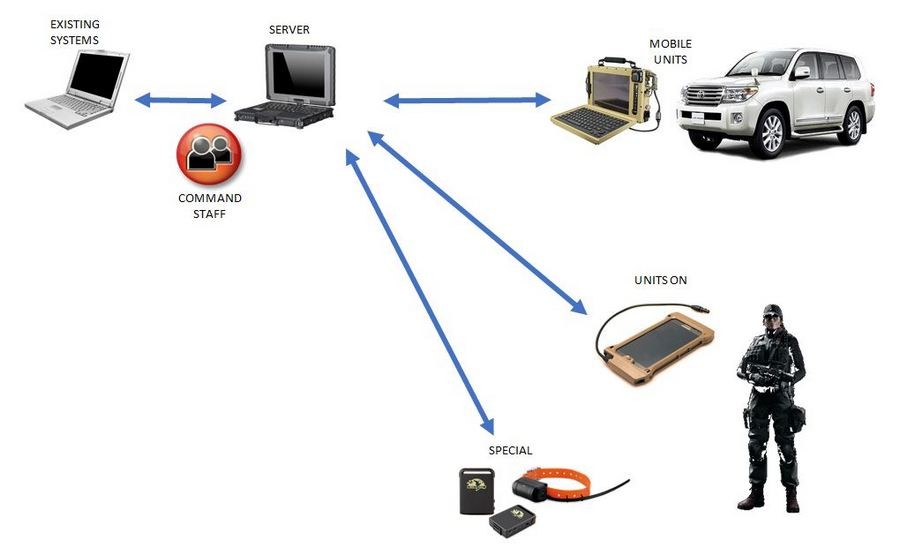 More information on:
AT Mission Management System