The Chinese telecommunications company LinkSure Network announced its intention to launch into the Earth's orbit a network of 272 satellites, which will be located at an altitude of 700 to 1000 km above the planet's surface and will be able to provide access to high-speed Internet anywhere in the world.
The launch of the first satellite is scheduled for 2019, the project will be fully implemented and put into commercial operation by 2026. As representatives of LinkSure Network promise, access to the Internet will be free, and the company will earn money through advertising.
According to the developers, the project aims to eliminate digital inequality between the inhabitants of the Earth. Today, only half of the world's population has access to the world wide web, while the rest of the people cannot use the Internet due to poverty or the lack of appropriate infrastructure in their area of ​​residence. The preliminary cost of the project LinkSure Network is estimated at 423 million dollars.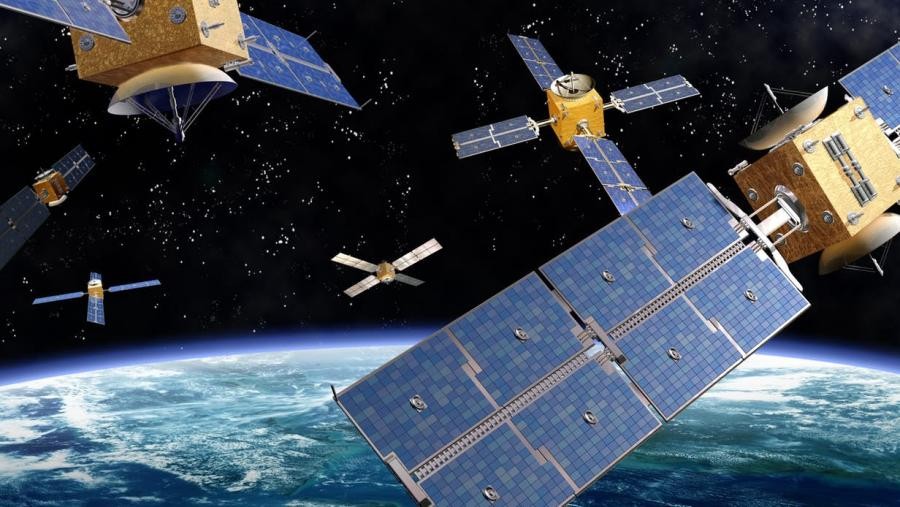 LinkSure Network Satellites. Author - paulfleet/Depositphotos.