RipEX is a radio modem platform renowned for overall data throughput in any real-time environment. RipEX radio modems are native IP devices, Software Defined with Linux OS that have been designed with attention to detail, performance and quality. All relevant state-of-the-art concepts have been carefully implemented.
RipEX, 1st generation, is a best-in-class compact radio modem proven within the market since 2011 and used in thousands of installations.
RipEX2, 2nd generation, was introduced in 2018. This more powerful standard radio modem provides significant improvements, especially in terms of data speed, security and number of interfaces.
RipEX-HS, a fully redundant 19' hot-standby master station with two radios and two power supplies and available for both, RipEX and RipEX2, is the final member of the RipEX family.
All RipEX devices provide a 24/7 reliable service for mission-critical applications like SCADA & Telemetry for Electric and Water Utilities, Oil & Gas distribution and many other applications.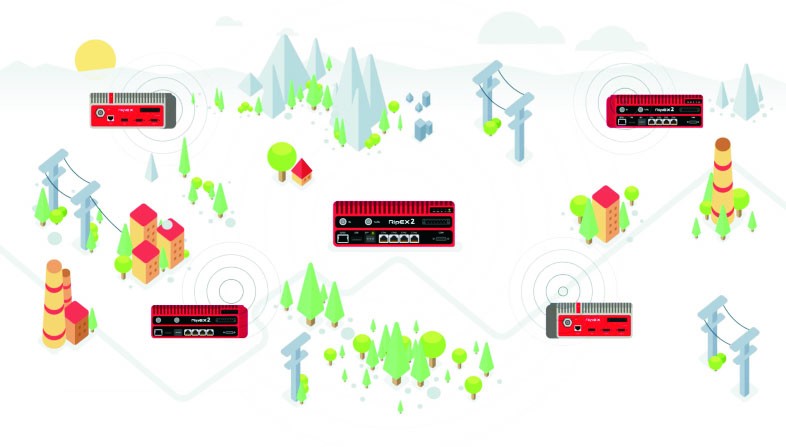 More information on:
RipEx Radio Modems