Victor, DJ9VA and Alex, DF6PB will be active as CT8/DJ9VA and CT8/DF6PB from Pico Island, IOTA EU - 175, Azores, 23 - 30 May 2018.
They will operate on HF Bands.
QSL via home calls.
DXCC Country Azores Islands.
They planning also to be active in CQ WW WPX CW Contest, 26 - 27 May 2018.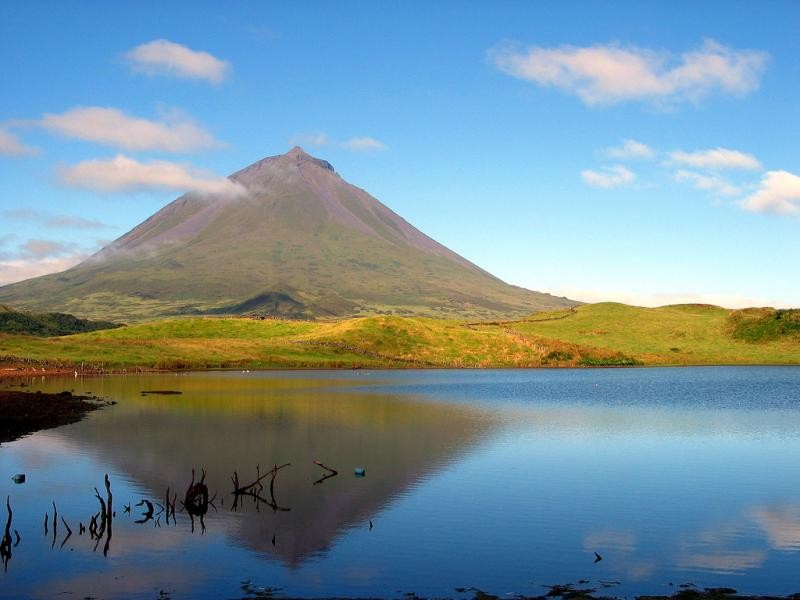 Pico Island, Azores. Author - Nicolau Wallenstein.