Radio Amateurs members of Kuala Lumpur DX Team will be active as 9M4IOTA from Redang Island, IOTA AS - 073, 15 - 17 September 2018.
They will operate on HF Bands.
QSL via 9M4IOTA.
Ads for direct QSL:
KUALA LUMPUR DX TEAM, PO BOX : 85 , BATU 9, CHERAS, SELANGOR, 43207, West Malaysia.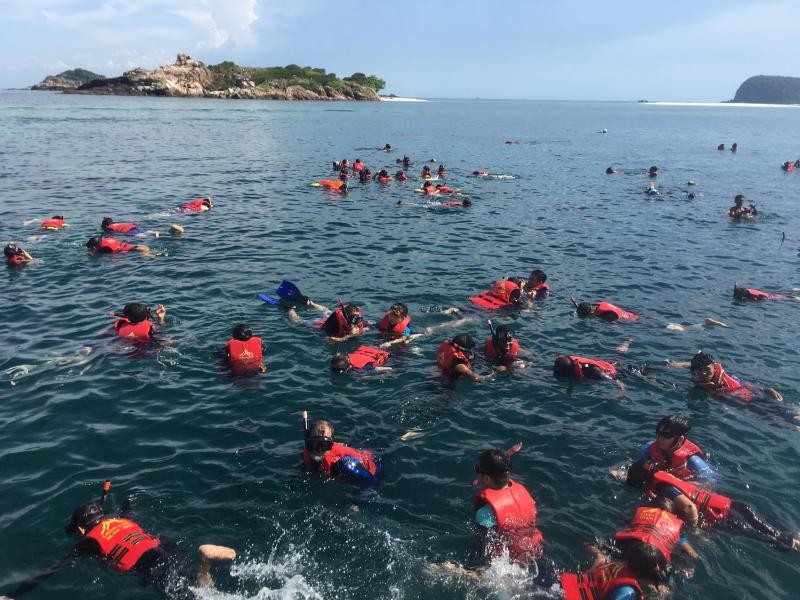 Redang Island, Malaysia. Author - Anthony Yee.