GM7WED, GM4BGS, GM4TOQ, GM4COX, MM6VWH will be active as GM4AGG/P from Barvas, Isle of Lewis, IOTA EU - 010, Scotland in RSGB IOTA Contest, 28 - 29 July 2018.
They will operate in DX Pedition, Low Power 24 hour Category.
QSL via GM4AGG.
Ads for direct QSL:
A H STEWART, WEST OF SCOTLAND AMATEUR RADIO SOCIETY., 3 Acres, Cochno Road, Clydebank. G81 6PX, Scotland.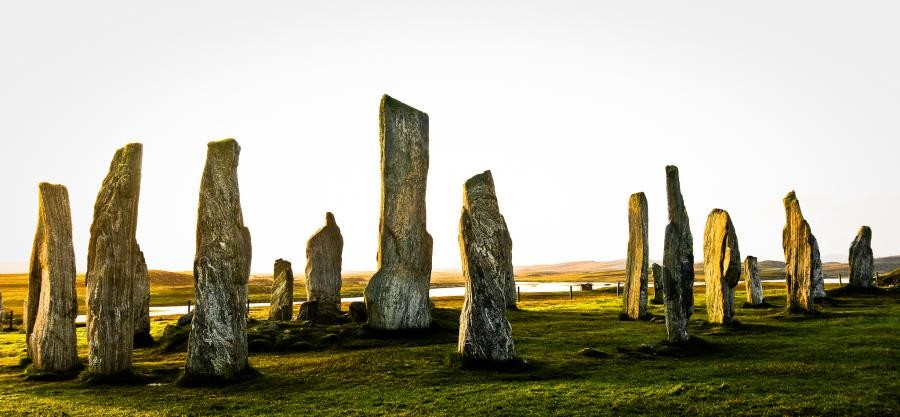 Calanais Stone Circle, Isle of Lewis, Scotland. Author - Don Berry.