N1RM will be operating from Clingstone Island 10 - 12 August 2018.
This will be a qualification attempt for US Island designator RI033, and will also be part of the IOTA NA - 031 group.
We will be operating SSB, CW, and FT8, mostly on 20M during the day and 40M in the evening.
Operation will be sporadic, so check often and spot us if heard.
Hope to work you this weekend!
73 Rick Miller N1RM
QSL via N1RM.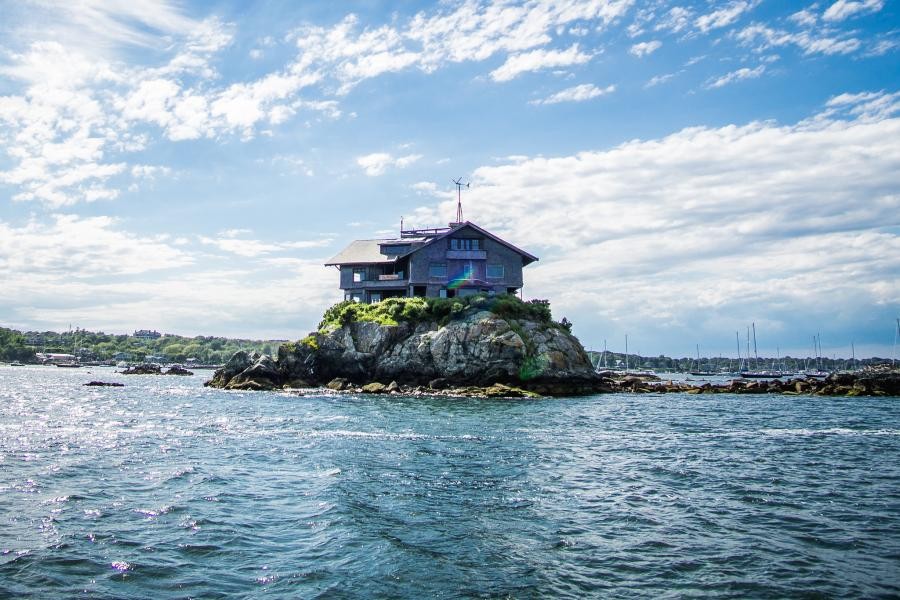 Clingstone Island. Author - Neal Dub.