Andre Fuhrmann. DM1AA will be active as SV8/DM1AA from Corfu Island, IOTA EU - 052, 1 - 11 September 2018.
He will operate on 40 and 20m CW, using Yaesu FT - 817 HF transceiver and W3DZZ antenna.
QSL via home call, LOTW, eQSL.
Ads for direct QSL:
Andre Fuhrmann, Schweizer Str. 13, 60594, Frankfurt Main, Germany.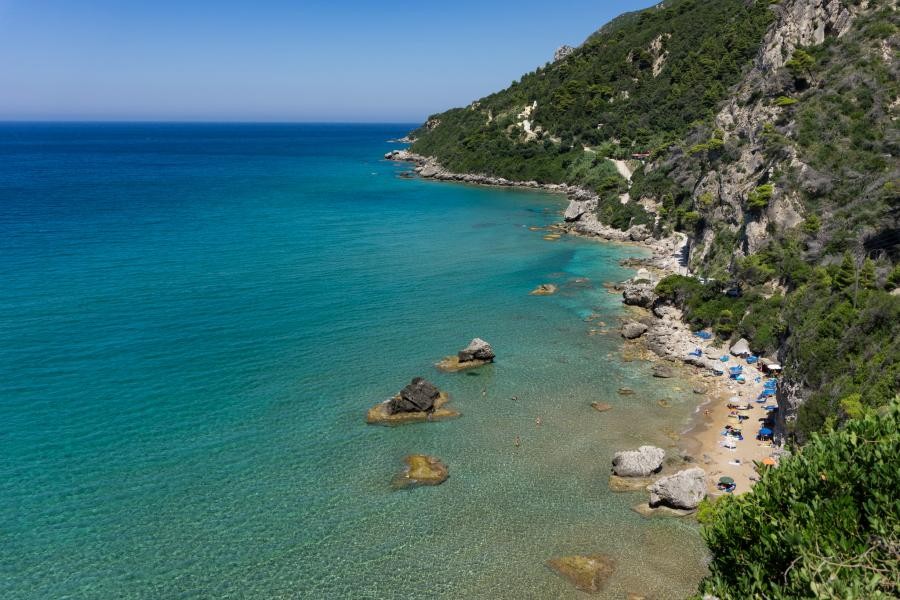 Myrtiotissa Beach, Parelia, Corfu Island. Author - Andrea Boggio.