Good evening my hamradio friends.
From 19 to 23 November 2018 my xyl and me will be on the Dutch island Texel, IOTA EU-038, North of Den Helder.
Working conditions Endfed 10-20-40 meter and a X300N 5 Meter high for 2 meter and 70 cm.
TXRX: Yaesy FT-817 (SSB, FT8, JT65).
Greetings
Arie PD7AVR/P
QSL via home call buro, eQSL, email request.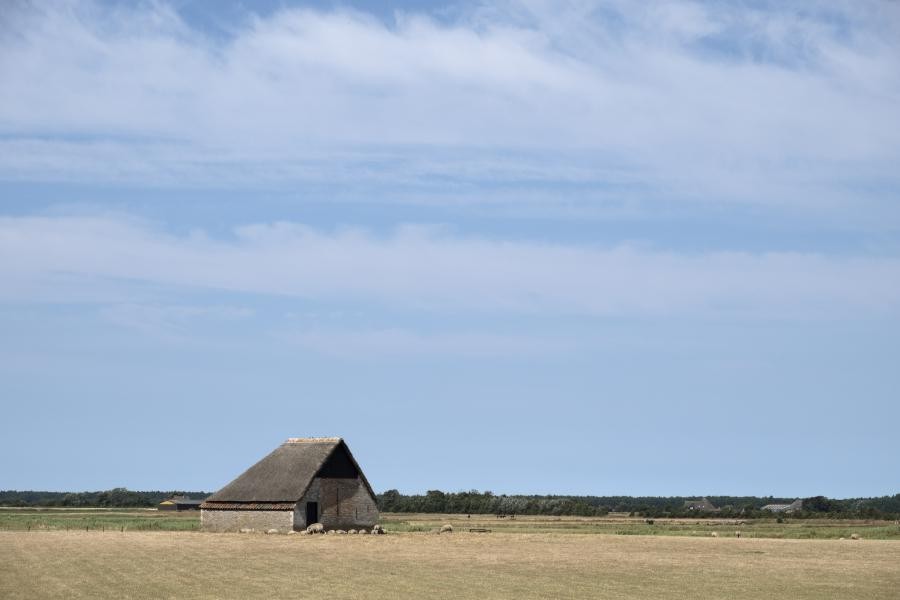 Texel Island. Author - Kitty Terwolbeck.