Date: 6 Dec 2018 From: Takeshi Funaki / JI3DST/JS6RRR
To: All Radio Amatures
Hello.
How are you?
I am going to IOTA pedition with a friend this comming weekend.
Please copy and paste the following message in your home page or forward it to your friends.
I hope to work with you on the air very soon.
Thank you.
A) Tanega Island IOTA: AS-032 1. Date :26 Dec 2018 9:00z - 7 Jan 2019 00:00z
2. Frq/Mode :80/40/30/20/17/15/12/10/6m SSB/CW//RTTY/FT8/FM
3. QTH :Nishinoomate-city Tanega Island Kagashima IOTA: AS-032 JI3DST/6 For DX (OP:Takeshi "TAKE" Funaki) JS6RRR/6 For JA (OP:Takeshi "TAKE" Funaki) JL3YWN/6 For JA (OP:Takeshi "TAKE" Funaki)
4. Remarks In case of heavy rain or other condition, the operation condition may vary.
5. QSL INFO JI3DST/6 via JI3DST JS6RRR/6: via JS6RRR JL3YWN/6: ONLY 1 WAY(Please don\'t send qsl to us)
6.Log Search and OQRS by Club Log JI3DST/6 JS6RRR/6 JL3YWN/6 Please check QRZ.COM for detail.
7. e-mail ji3dst @ jarl.com js6rrr @ jarl.com
Best Regards
JI3DST/JS6RRR Takeshi "TAKE" Funaki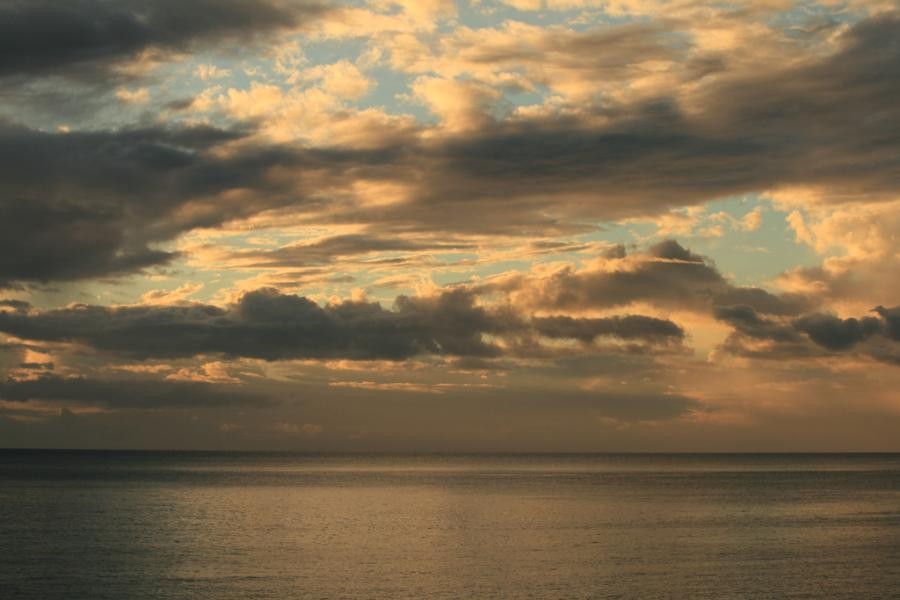 Tanega Island. Author - Noriko Kawashima.