Henry, LU4DXU will be active from Gotland Island, IOTA EU - 020, 28 June - 8 July 2017 as SL1FRO/LU4DXU.
He will operate on HF Bands.
QSL via home call.
Ads for direct QSL:
ENRIQUE HENRY, Caracas 2664, MARTINEZ (1640), Buenos Aires, Argentina.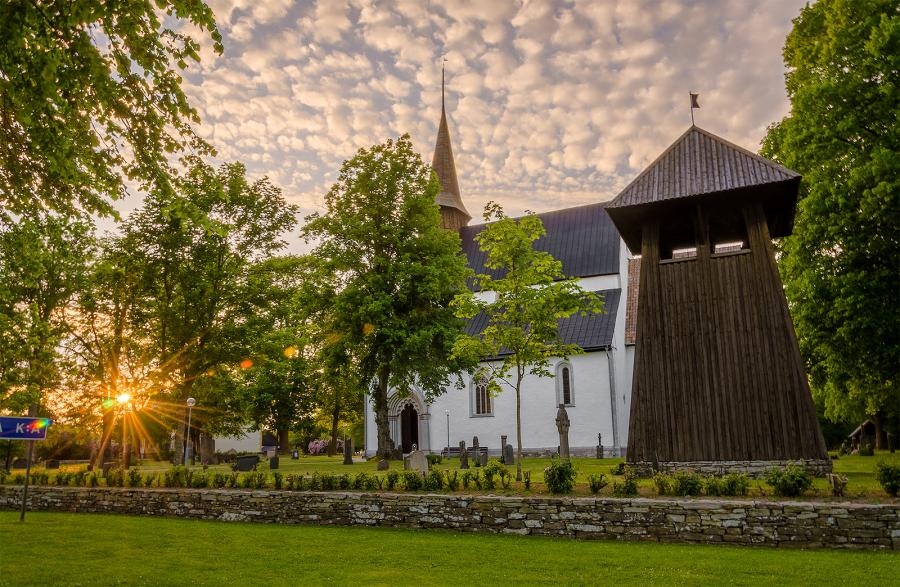 Church of Gotland, Gotland Island. Author - Paulius Malinovskis.