Erich, HB9FIH will be active as HS0ZLS from Near Pattaya and from Koh Samui Island, IOTA AS - 101, Thailand, 12 December 2018 - 10 January 2019.
He will operate on HF Bands CW, Digital Modes, SSB.
QSL via HB9FIH, LOTW, eQSL.
Ads for direct QSL:
Rieder Erich, Tannstrasse 14, Wädenswil, 8820, Switzerland.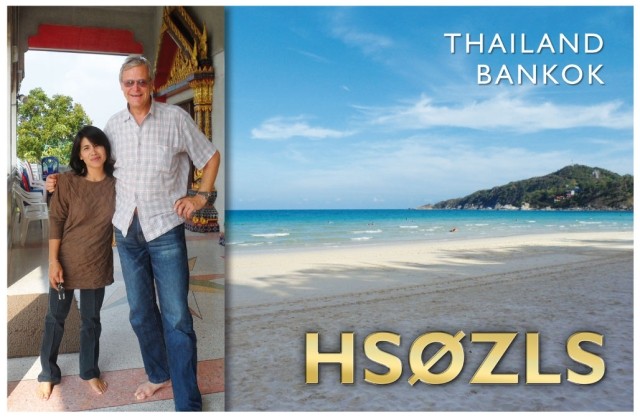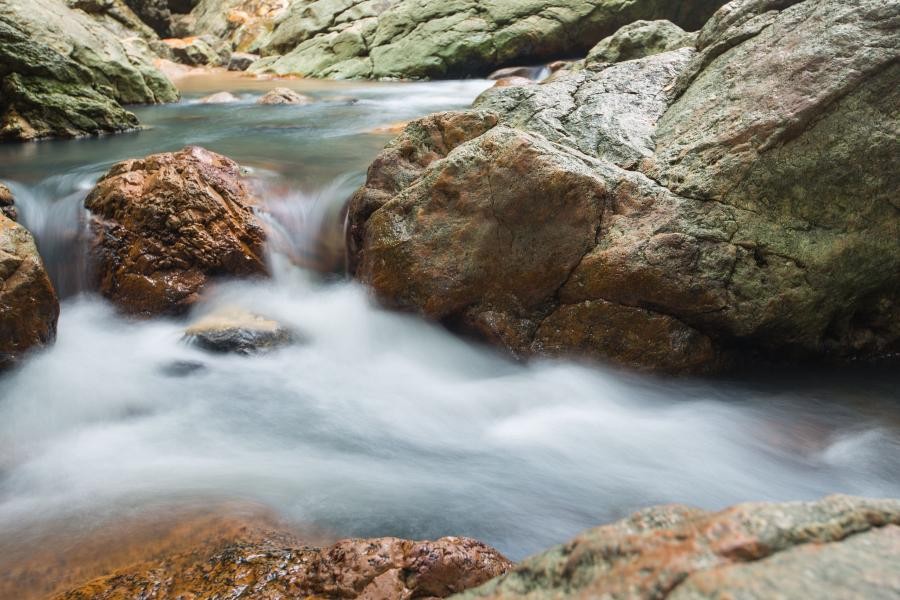 Koh Samui Island, Thailand. Author - Dmitry Malyukov.