Radio Amateurs members of ARI Modena will be active as IG9MO from Lampedusa Island, IOTA AF - 019, IIA G 001, WLOTA N. 2312, WAIP AG, 28 March - 2 April 2019.
They will operate on HF Bands SSB, CW, RTTY, Digital modes, including activity in CQ WW WPX SSB Contest, 30 - 31 March 2019.
QSL via IK4ALM.
Ads for direct QSL:
ALESSANDRO VECCHI, VIA G. BOCCACCIO 63, MODENA, 41122, Italy.
CQ WAZ Zone - 33.
Continent - Africa.
Information from Augusto Baldoni, IK4RQJ.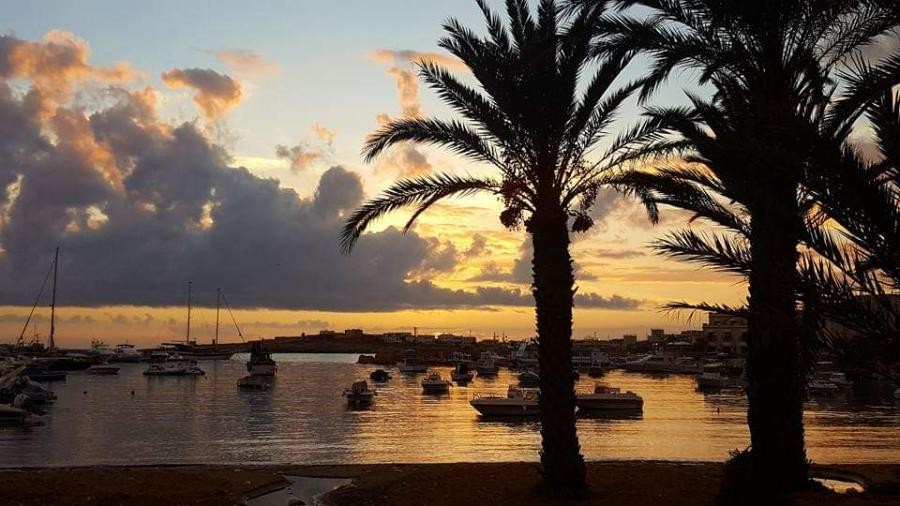 Lampedusa Island, Italy. Author - Simona db.