David, G0EVA is currently active from Bute Island, IOTA EU - 123, as GM0EVA.
He is working on 20, 10, 6m using FT - 817 transceiver and wire antennas.
QSL via home call.
Ads for direct QSL:
DAVID EVANS, 113 DENBY DALE ROAD, WAKEFIELD, WF2 8EB, England.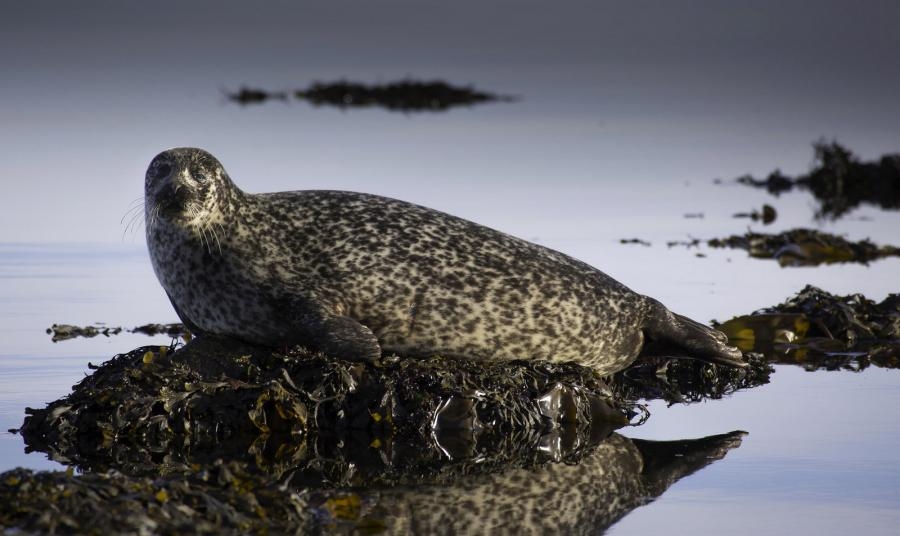 Grey Seal, Isle of Bute. Scalpsie Bay on the Isle of Bute is a haven for grey and common seals. Author - Stephen Lipton.