Noel, OO4O will be active from Isle of Man, IOTA EU - 116, in RSGB IOTA Contest 29 - 30 July 2017 as MD/OO4O.
He will be in Mixed mode 24 hours, Low Power, Unassisted Category.
QSL via buro via ON4APU, OQRS, LOTW.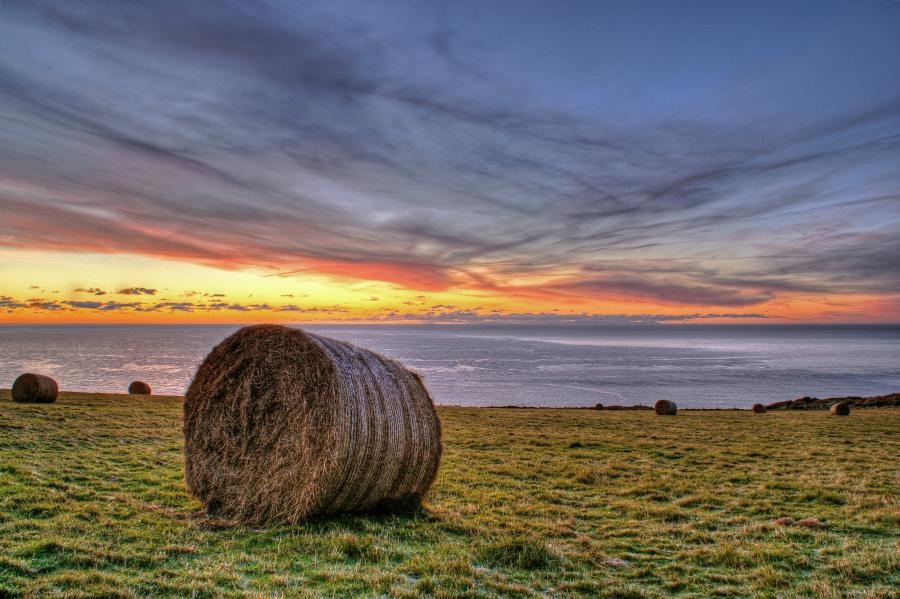 Hay Bale Sunrise, Isle of Man. Author - Stuart Williams.