Radio Amateurs members of Kuala Lumpur DX Club will be active from Pangkor Island, IOTA AS - 072, 22 - 24 July 2017 as 9M4IOTA.
Team - 9M2OOO, 9M2AIS, 9M2VDX, 9M2ZDX, 9M2ODX, 9M2ROL, 9M2UDE, 9M2JEP, 9M2AGC, 9W2FQP.
They will operate on 80 - 10m CW, SSB, Digital modes.
QSL via 9M2OOO.
Ads for direct QSL:
Khairul Afendy, P.O Box 85, Batu 9 Cheras, Selangor 43207, West Malaysia.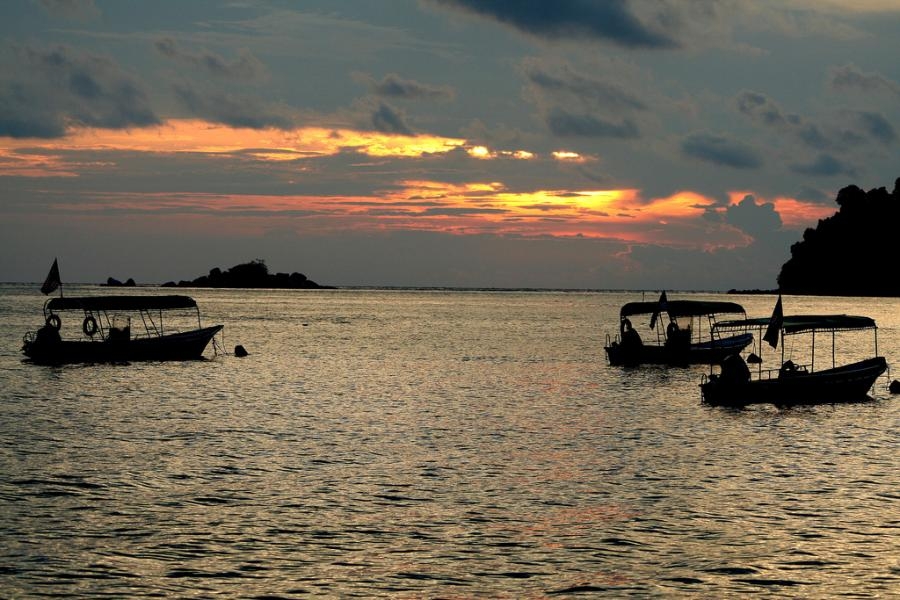 Pangkor Island. Author - Phalinn Ooi.