Martin, ON7EG is currently active from Romo Island, IOTA EU - 125, as OZ/ON7EG.
He is operate on HF Bands.
QSL via home call buro.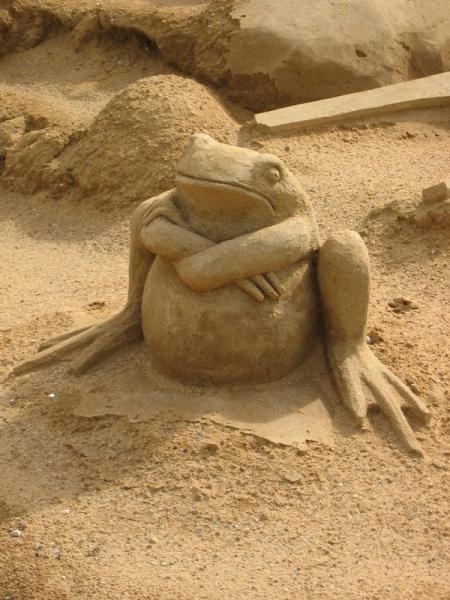 Sand sculpture. This picture was taken at a sand sculpture exhibition on the Danish island of Romo in summer 2005. Several artists from various countries made sculptures of famous fairy tales of Hans Christian Andersen. Author - Holger Zscheyge.